Build your dream home on perhaps the last lot available in College Heights! Envinity is the exclusive builder and will construct a durable, uniquely detailed home that harmonizes the historic aesthetic of the neighborhood with modern amenities and net zero energy performance. 
Our Office
25 Decibel Rd. Suite 205
State College, PA 16801
Loves the idea of a sustainable custom net-zero energy home made from safe, health-conscious materials

Looking to move in within 9-12 months

Looking for a footprint between 2,500 sq ft -4,000 sq ft

Recognizes the beauty and character in this prestigious neighborhood

You'd love to walk to PSU to work or to a football game at Beaver Stadium

Excited about a design that's custom to your needs and dreams
Residential Solar Panel Projects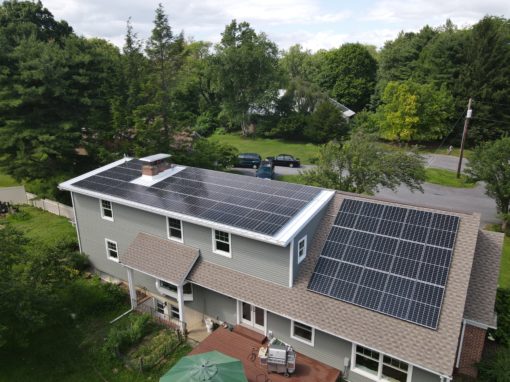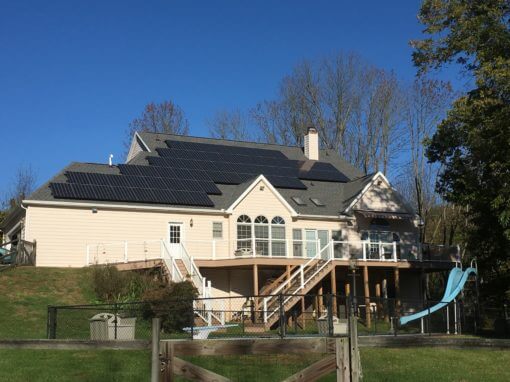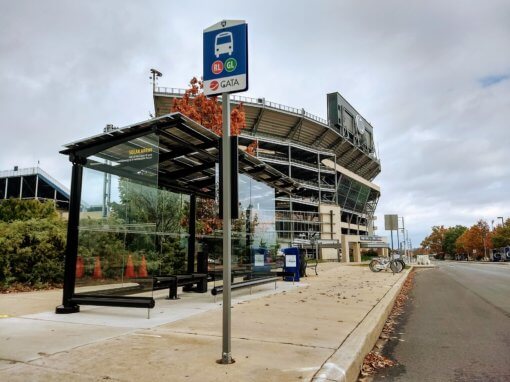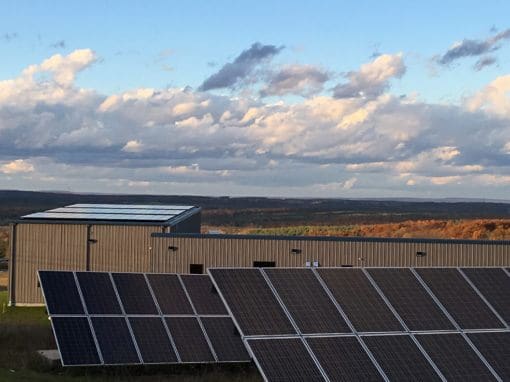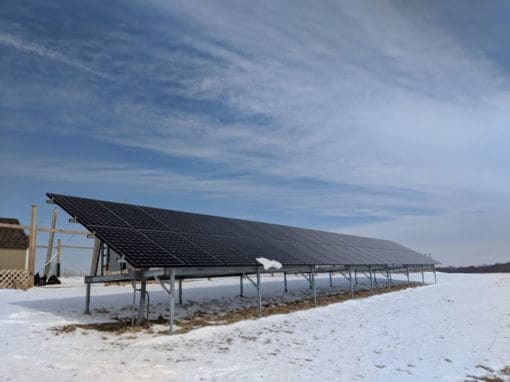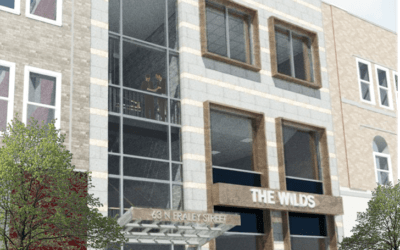 Envinity has teamed up once again with the WPPSEF (West Penn Power Sustainable Energy Fund) for a breakthrough Passive House project. STATE COLLEGE, PA, (July 1,2020)– The West Penn Power Sustainable Energy Fund  is working with Envinity, Inc. of State College and...
read more
Book an Energy Audit
Take your first steps towards lower energy bills
Solar Pricing
Contact us to learn more about rebate opportunities
Call us
State College: (814) 231-3927
Pittsburgh: (412) 205-6306