Take your first steps towards energy efficiency with an in-home energy audit including our nationally recognized 
report detailing energy savings projects for your home along with their associated energy savings impacts. 
Our Office
25 Decibel Rd. Suite 205
State College, PA 16801
Our energy audits are thorough and comprehensive. The day of the audit will go something like this: 
We will sit down and discuss your home, including energy costs, comfort issues, moisture problems, and any health or safety concerns you have.

We then perform a full diagnostic assessment of your home, using specialized equipment such as a blower door and infrared camera to assess sources of energy loss.
After we have conducted the energy audit, we will go back home and examine our findings. At this point, we will:
Analyze

 your energy bills

Create an energy model of your home, and determine which upgrades would save you the most energy and money

Compile a report with suggested measures and include the payback period for each (find a sample of our report here

)

Meet with you to discuss or findings and your options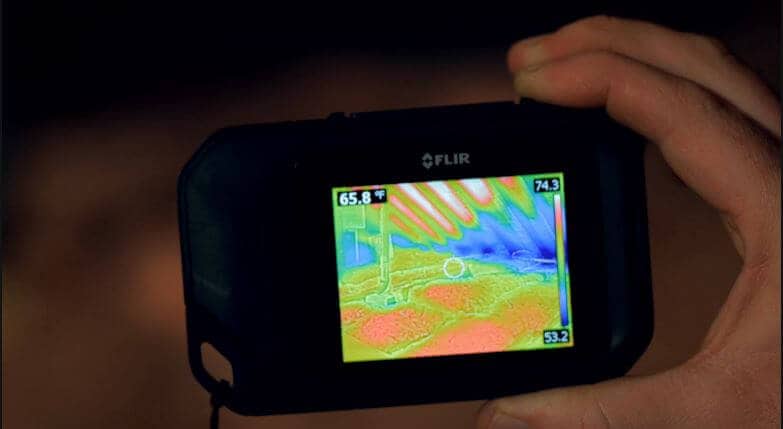 Commercial + Industrial Energy Audit
Are you a local facility in the industrial, municipal, or education space that experiences high energy bills and sacrifice comfort to reduce your operating costs?
Your audit will reveal the performance of your current HVAC equipment and building as well as evaluate utilizing sustainable energy options. Implementation of energy efficient measures can be phased and strategically planned so you better understand your energy usage, and have a plan to reduce operating costs moving forward.
Don't worry, there are also utility rebates for local businesses too and we are happy to help you navigate and apply for those benefits.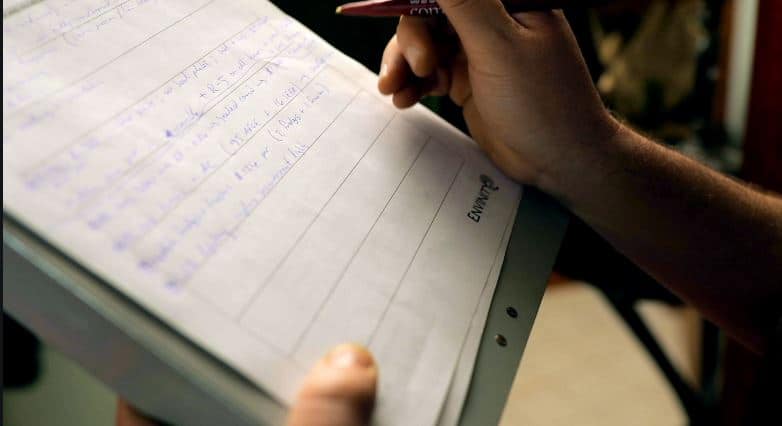 New Construction Code Compliance
For new construction projects, it is valuable to know if your new building or home is performing to design. Through duct leakage and blower door testing, a commercial energy audit can be customized to ensure code compliance as Pennsylvania updates their code requirements.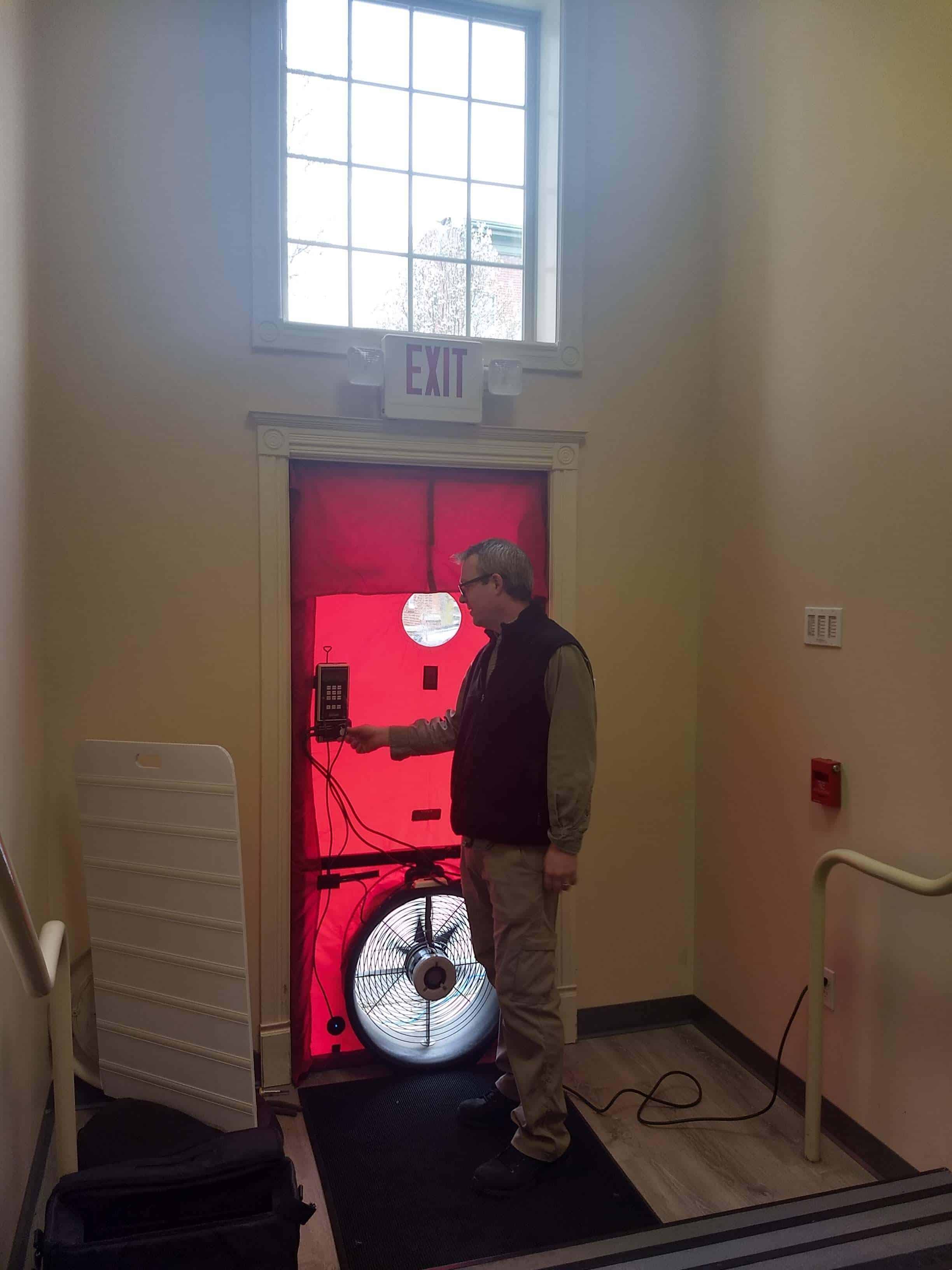 With a service business like ours, customer testimonials are the best measure of our success. Below are some testimonials for the various products we're proud to provide.
Book an Energy Audit
Take your first steps towards lower energy bills
Solar Pricing
Contact us to learn more about rebate opportunities
Call us
State College: (814) 231-3927
Pittsburgh: (412) 205-6306