Continuing Education on Your Timeline
We're offering all our recorded webinars for you to peruse at your leisure…
How to start an Energy Program with no resources, no capital, and limited labor

Beyond the Binder:

Digital Practices to Maximize Value of the Commissioning Process
Please check out our free resources below and let's chat on how Envinity can help you become an Energy Champion for your organization.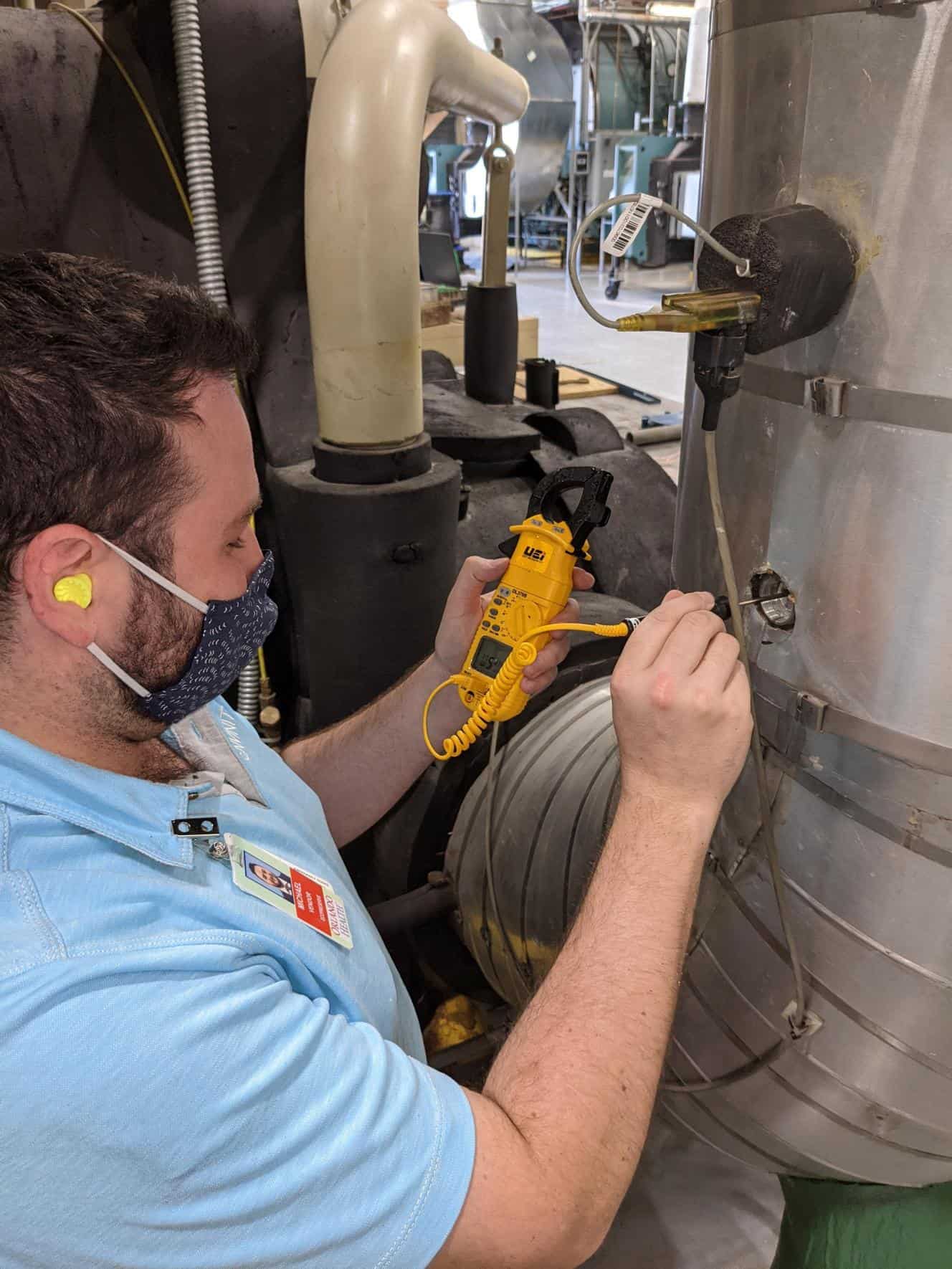 STEP 1: HAVE QUESTIONS? WE'VE GOT ANSWERS!
STEP 2: REGISTER FOR OUR NEXT EVENT
Join Us!
Register for our next event and learn about the future of the energy efficiency industry. We'll shoot you a link.
STEP 3: CHECK OUT OUR RECORDED WEBINARS

Chesapeake Area Society of Healthcare Engineers - 1/11/23 Carbon Accounting - Leveraging Building Performance to Avoid Energy Inflation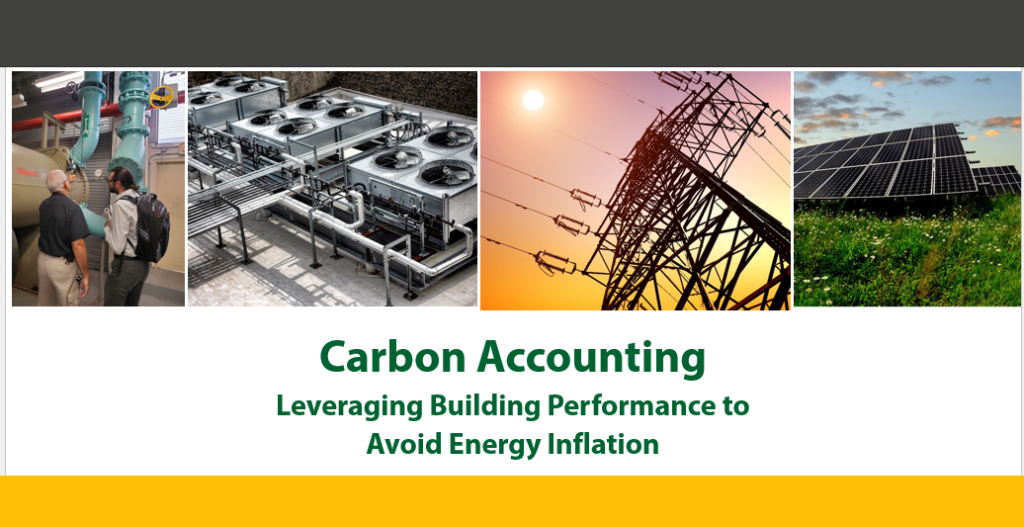 Hear from Rodney Lynch and Candice Bradley of Envinity as they share the Legislation and Goals for Carbon Accounting and Mitigation on the national, state, and municipal levels. Learn how to avoid energy inflation of over 20% and focus on strategic network-wide programs that reduce energy usage systematically and maximize the financial benefits of a team approach.
ENVINITY - Beyond the Binder: Digital Practices to Maximize Value of the Commissioning Process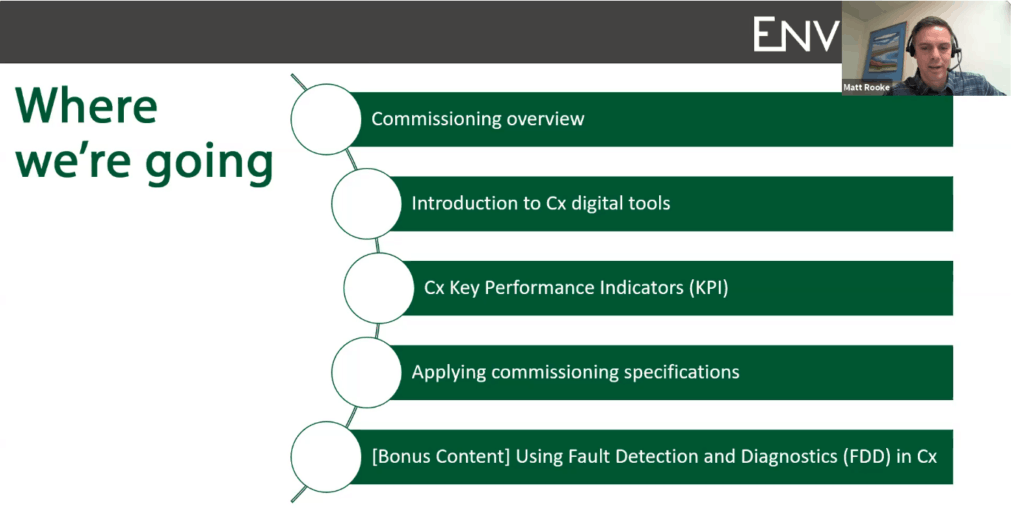 Hear from Matt Rooke and Jim Pivirotto of Envinity as they dispel common myths and misconceptions about Commissioning and show the modern value of the commissioning process and how to make sure it works for you and your projects. Bonus Content on Monitor Based Commissioning (MBCx) and Fault Detection included.
STEP 4: CHECK OUT OUR LATEST WHITE PAPERS + PROJECTS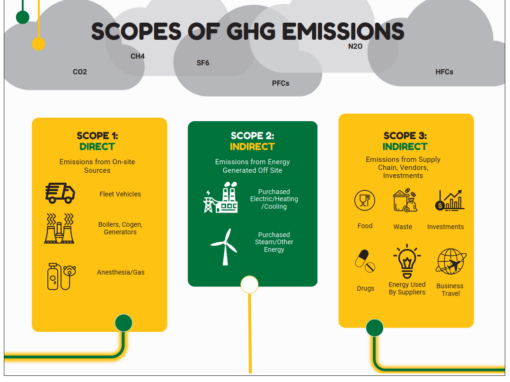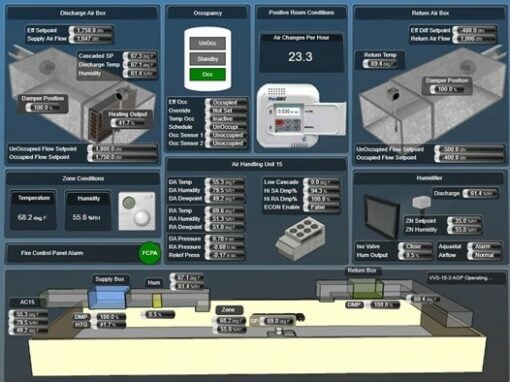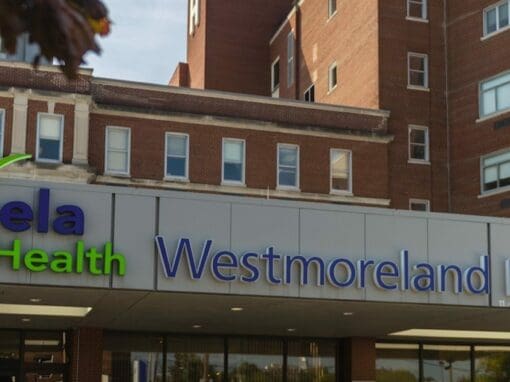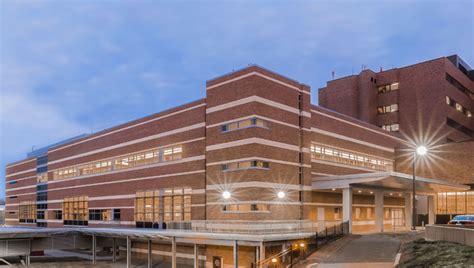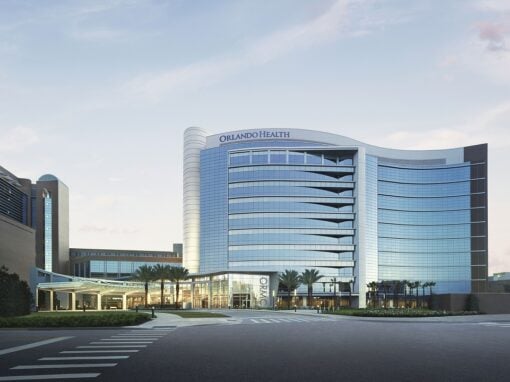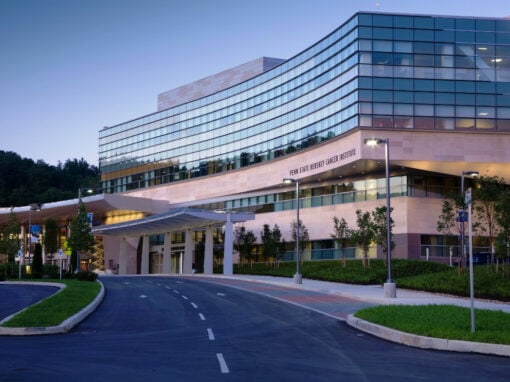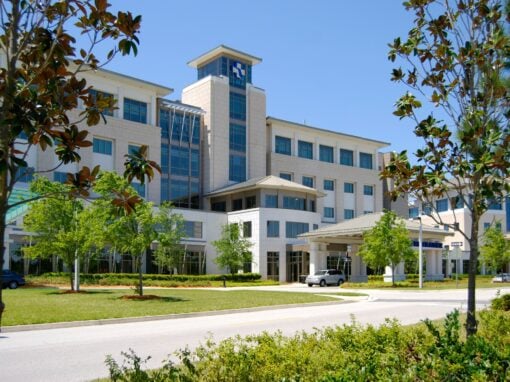 Architectural Design
Passive Solar Design
Passive House
Water Conservation and Indoor Air Quality
Energy modeling
Robust and Resilient Building Envelopes
Thermally Superior Windows + Doors
Low VOC/Responsible Building Materials
Building Diagnostics + Air Tightness Testing
Solar Design, Install & Service
High efficiency HVAC Design
Controls and automation
Energy Audits
Incentives/Rebates