Envinity specializes in residential, commercial, and industrial solar system design, solar panel installation, operations and maintenance with our in-house team of solar power renewable energy specialists. As an employee-owned company, we are personally invested in delivering efficient and affordable solar systems for homes and businesses in our community.
Our Office
25 Decibel Rd. Suite 205
State College, PA 16801
Get Notified of our next Virtual Solar Event
Residential Solar Panel Projects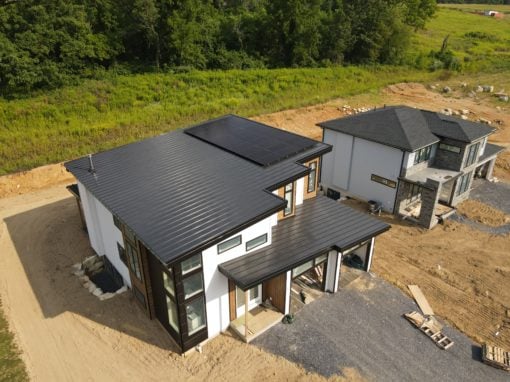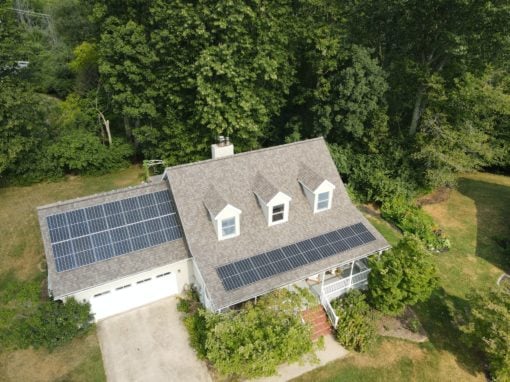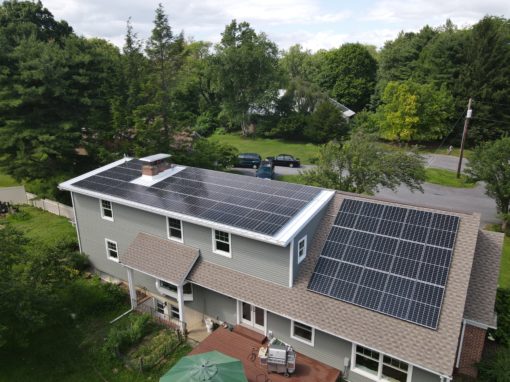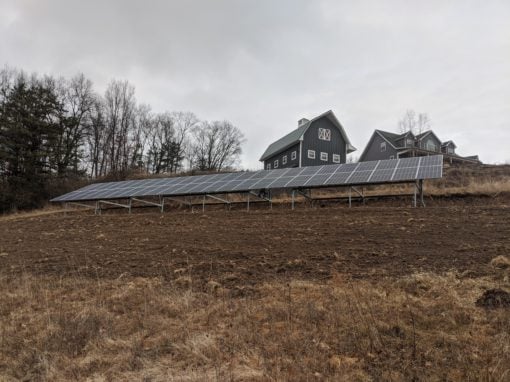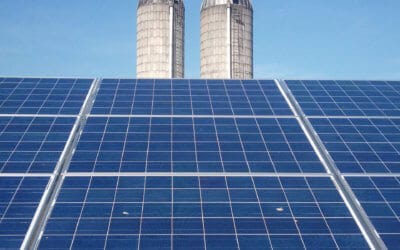 What is Solar Ecology? Put simply, it is the systemic linkage of humans and other life founded upon the favorable solar energy abundance on Earth. Recent world population projections show we are expected to surpass 11 billion people by the end of the century. With...
read more
Book an Energy Audit
Take your first steps towards lower energy bills
Solar Pricing
Contact us to learn more about rebate opportunities
Call us
State College: (814) 206-7118
Pittsburgh: (412) 205-6306