Envinity specializes in residential, commercial, and industrial solar system design, solar panel installation, operations and maintenance with our in-house team of solar power renewable energy specialists. As an employee-owned company, we are personally invested in delivering efficient and affordable solar systems for homes and businesses in our community.
Our Office
25 Decibel Rd. Suite 205
State College, PA 16801
Residential Solar Panel Projects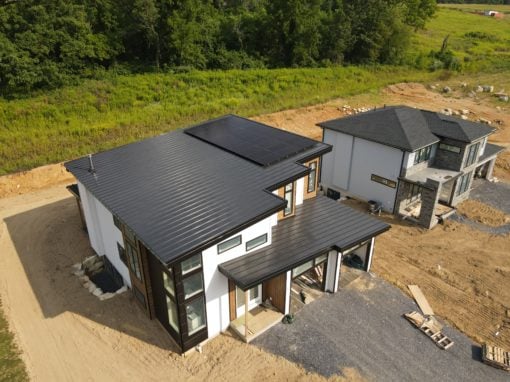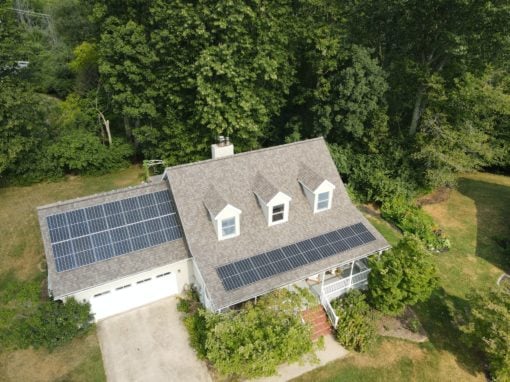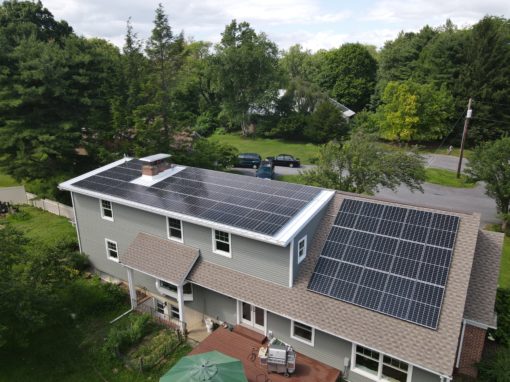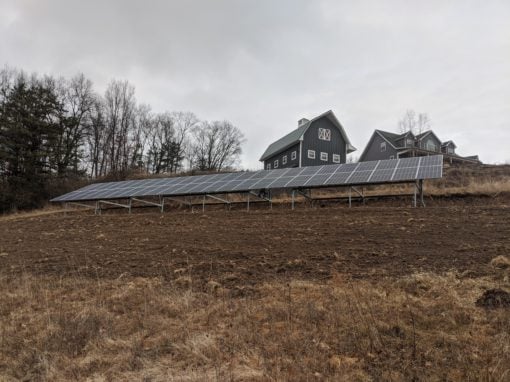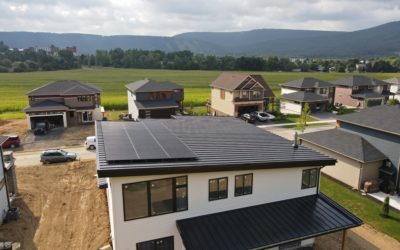 What to know about solar panels on metal roofs Here are the top 5 things to consider if you want to install solar on a metal roof: Installing solar panels on a metal roof is not that different from a standard roof Metal roofs are super durable and most likely outlive...
read more
Book an Energy Audit
Take your first steps towards lower energy bills
Solar Pricing
Contact us to learn more about rebate opportunities
Call us
State College: (814) 206-7118
Pittsburgh: (412) 205-6306