We think 'sustainable design' at every turn. Envinity reduce environmental impact and contributes to more sustainable neighborhoods through sustainable building programs including Energy Star, Passive House, and the Living Building Challenge certification.
Our Office
25 Decibel Rd. Suite 205
State College, PA 16801
Envinity is a home-builder partner with the following programs:
As of 2017, all of our homes are designed to achieve the ENERGY STAR standard and certification. We can also build to the other sustainable design program standards as requested.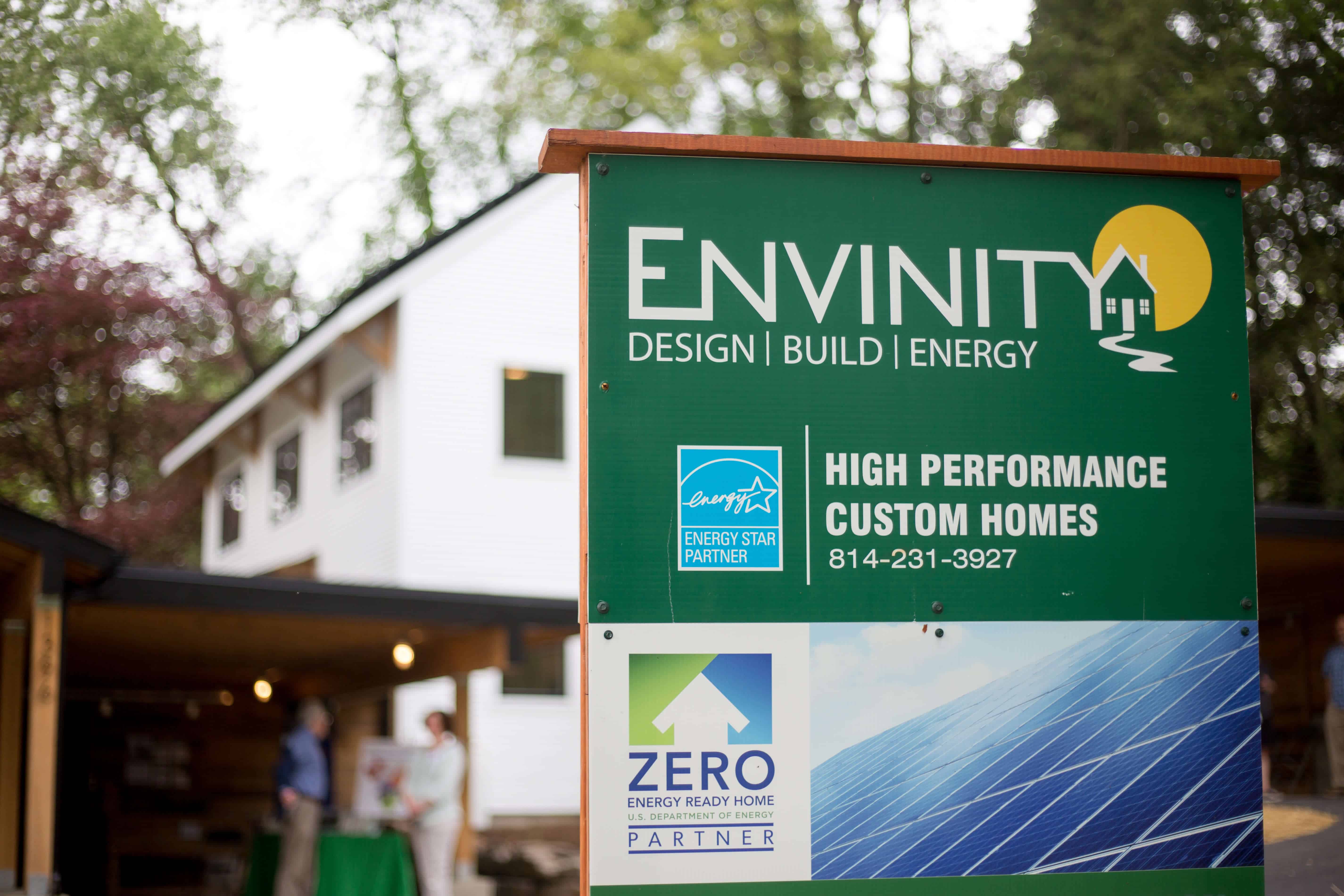 Passive House + Living Building Challenge
Becoming a

Passive House Institute CPHT

certifies that we have the knowledge and skills necessary to successfully execute details related to building envelope and building systems that will result in significantly reduced energy demands, and increased comfort for a building's occupants.  As a company, our goal is to establish Passive House methods as our standard of building and we're getting closer everyday. Check out Norm Horn (our CPHT certified tradesperson) as he talks about the nitty gritty of Passive House on the

Design Your Dream Home Podcast. 

 
In pursuit of a Passive House standard, we are currently applying Living Building standards to the Re Farm Cafe. Living Buildings are regenerative building that connect occupants to light, air, food, nature, and community. The Living Building Challenge is a rigorous benchmark of sustainability that ensures the construction project is self-sufficient and remains within the resource limits of their site while creating a positive impact on the human and environment that interact with them.
Feel free to get in touch with us at any time to discuss any of this in more detail.  We're passionate about what we do here at Envinity and always enjoy talking to people about buildings and  building science.
Learn what makes the Re Farm Cafe project unique…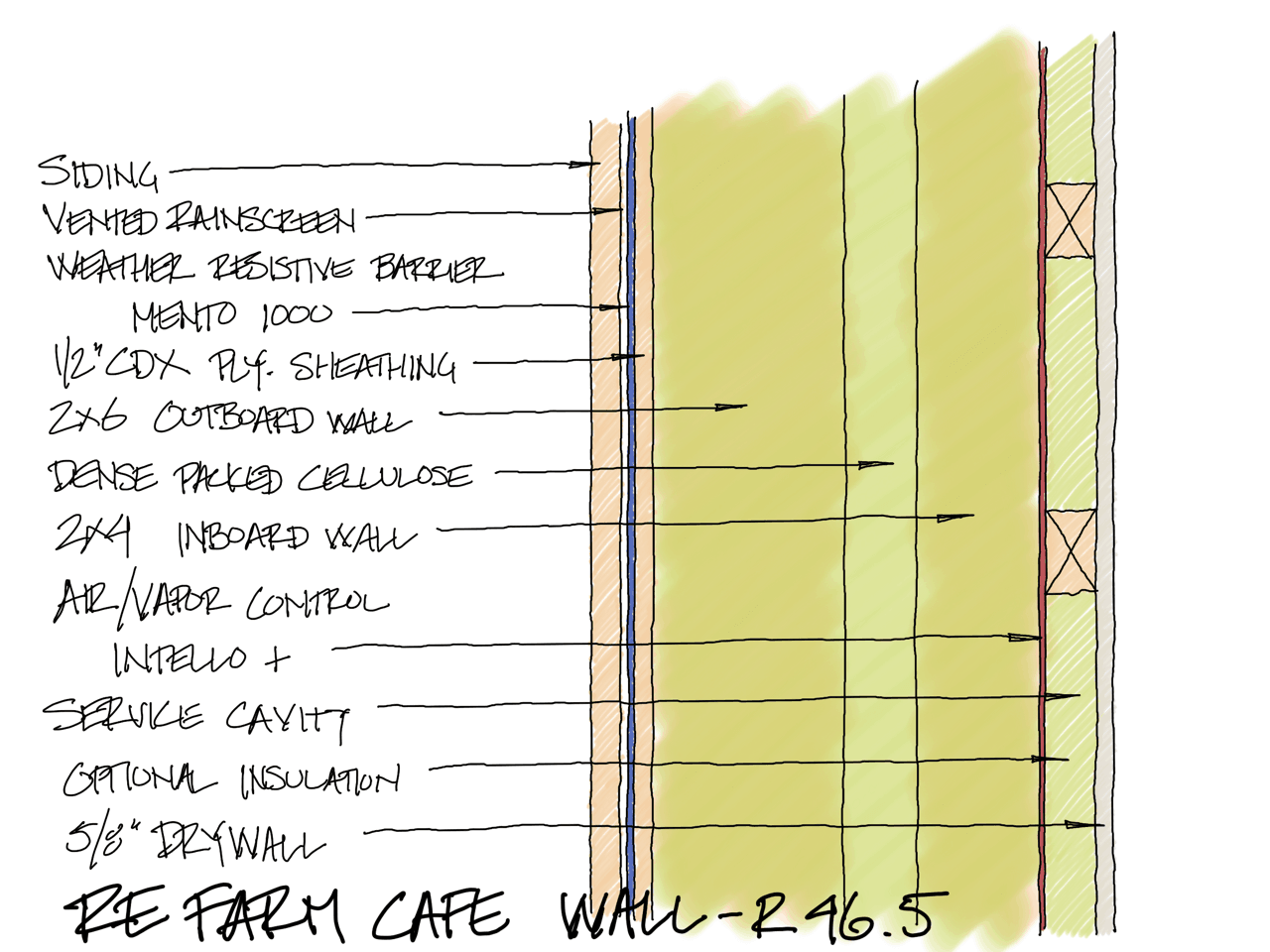 Healthy Methods + Healthy Materials
A big part of Envinity's Design Philosophy revolves around the choice of interior and exterior materials. We select our materials and construction methods to help ensure the home will last for generations.
 Paying close attention to moisture management and choosing durable materials are important to a building's longevity. The careful selection of heating, cooling, and ventilation systems is also key to a high-performing home.
Envinity stays up to date with

key knowledge resources

and supplier for airtight construction as well as current trends and craftsmanship details. Through our extensive knowledge of various architecthural styles, we're able to achieve both fashion and function to help you and your family invest in their future.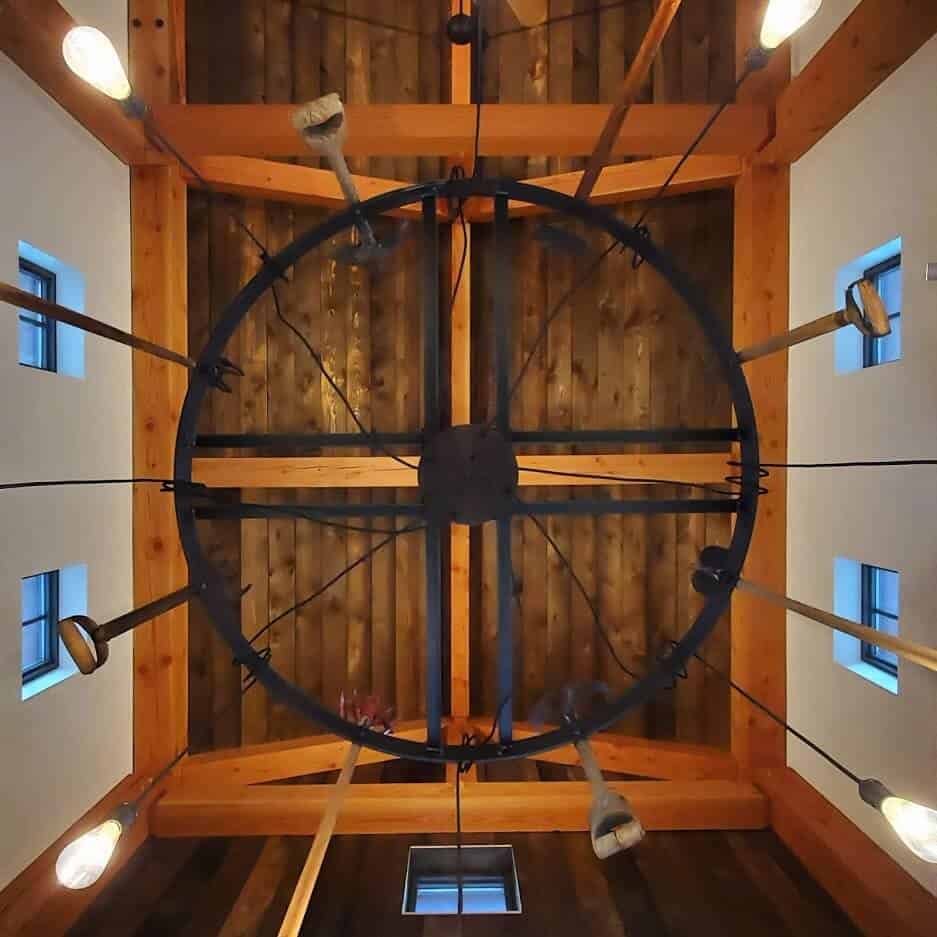 Design + Build Projects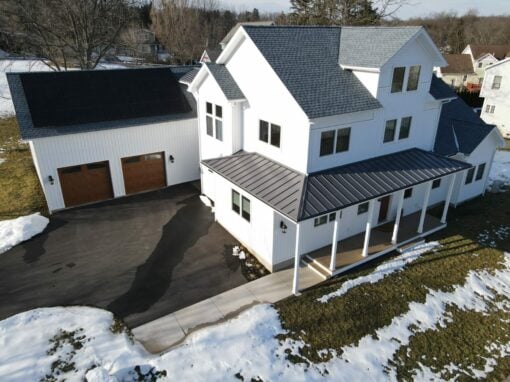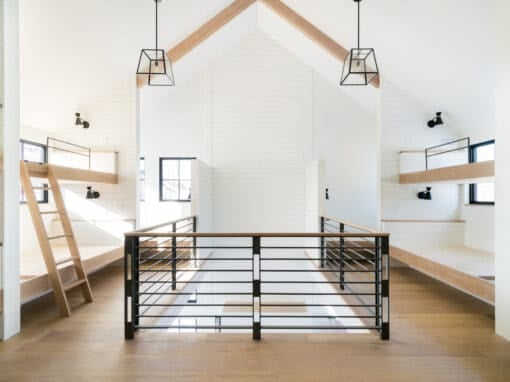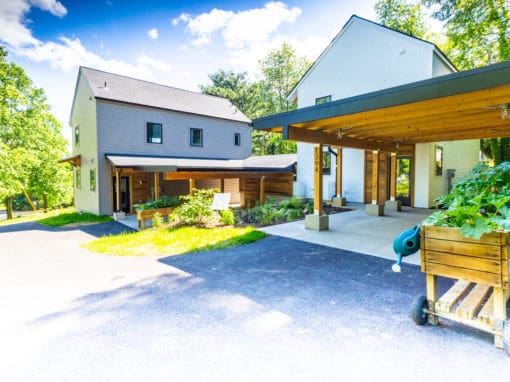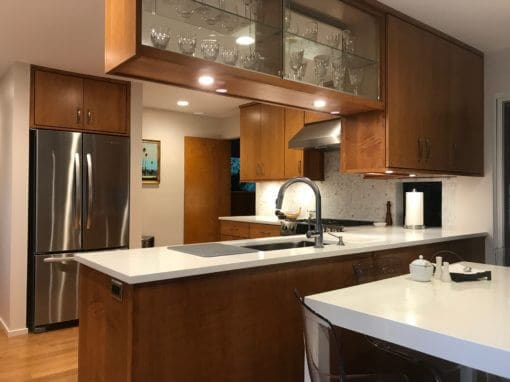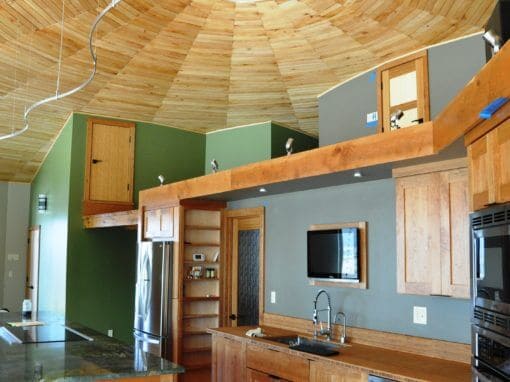 Contact a Designer
Take your first steps towards your dream home
Solar Pricing
Contact us to learn more about rebate opportunities
Call us
State College: (814) 231-3927
Pittsburgh: (412) 205-6306