Grow your crops and lower your expenses by maximizing the energy potential of your barn, land, or garage with solar for farms.
Our Office
25 Decibel Rd. Suite 205
State College, PA 16801
Ask us about your Business
Switching to clean solar energy reduces your exposure to rising utility rates, putting you in control of your bottom line.
We are recognized state-wide as experts in developing, designing, installing, and maintaining commercial solar projects for agricultural businesses large or small.
– Barns
– Land Ground Mounts
– Commercial Businesses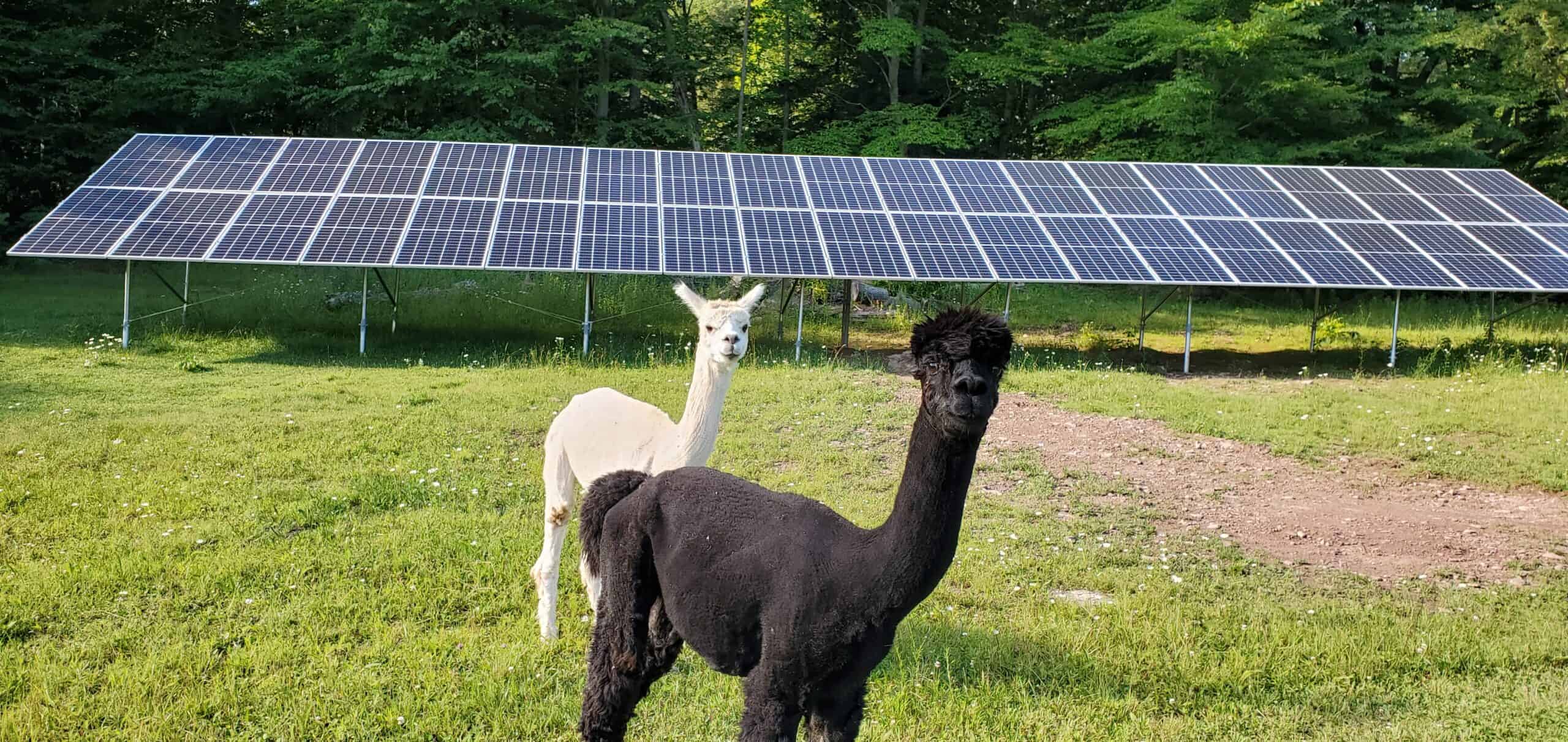 Reduce Operating Expenses
Be in control of your operating expenses and protect yourself against rising energy costs.
By depreciating the cost of your system with 

Modified Accelerated Cost Recovery

, your business could recoup approximately 25 percent of your investment in solar energy in less than six years.

Commercial solar systems can mean 4 types of savings for you and your business:
– MACR Depreciation
– Net Metering
– Boost Asset Value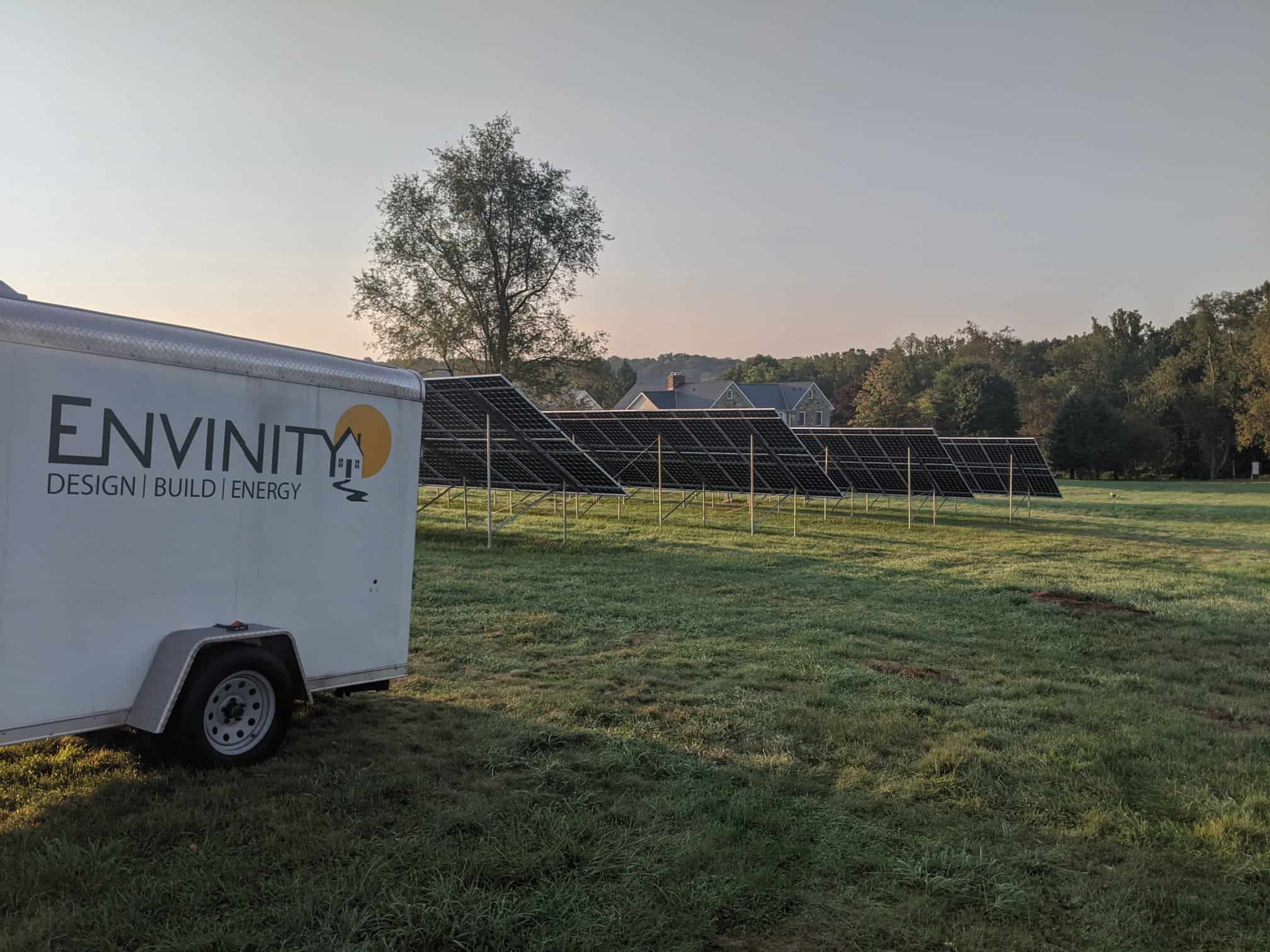 Solar Financing: C-PACE and REAP Grants
Increasing the value of your property with solar has never been easier than it is today as Pennsylvania moves towards the financing mechanism called C-PACE (Commercial Property Assessed Clean Energy).
C-PACE

allows you to access financing for up to 100% of the project cost. In many cases, you could be cash flow positive on year 1 of the project as lower annual payment are typically lower than project savings.
The US Department of Agriculture's Rural Business-Cooperative Service provides grants and loans through its
 

Rural Energy for America Program (REAP).
Two types of financial assistance are available through this program:
1. Farmers and rural business owners interested in making energy efficiency upgrades or adopting renewable energy.
2. Service providers who conduct energy audits and help farmers and small businesses with renewable energy planning and development.
REAP grants are open to farmers who want to install new solar energy systems for farming operations.
The financial support covers up to 25% of the total cost of the system.
Guaranteed loans are also available for up to 80% of installation costs.
Though this assistance doesn't cover the entire cost of a solar installation, tax benefits are available at the federal and state levels
 

that can help offset the financial burden.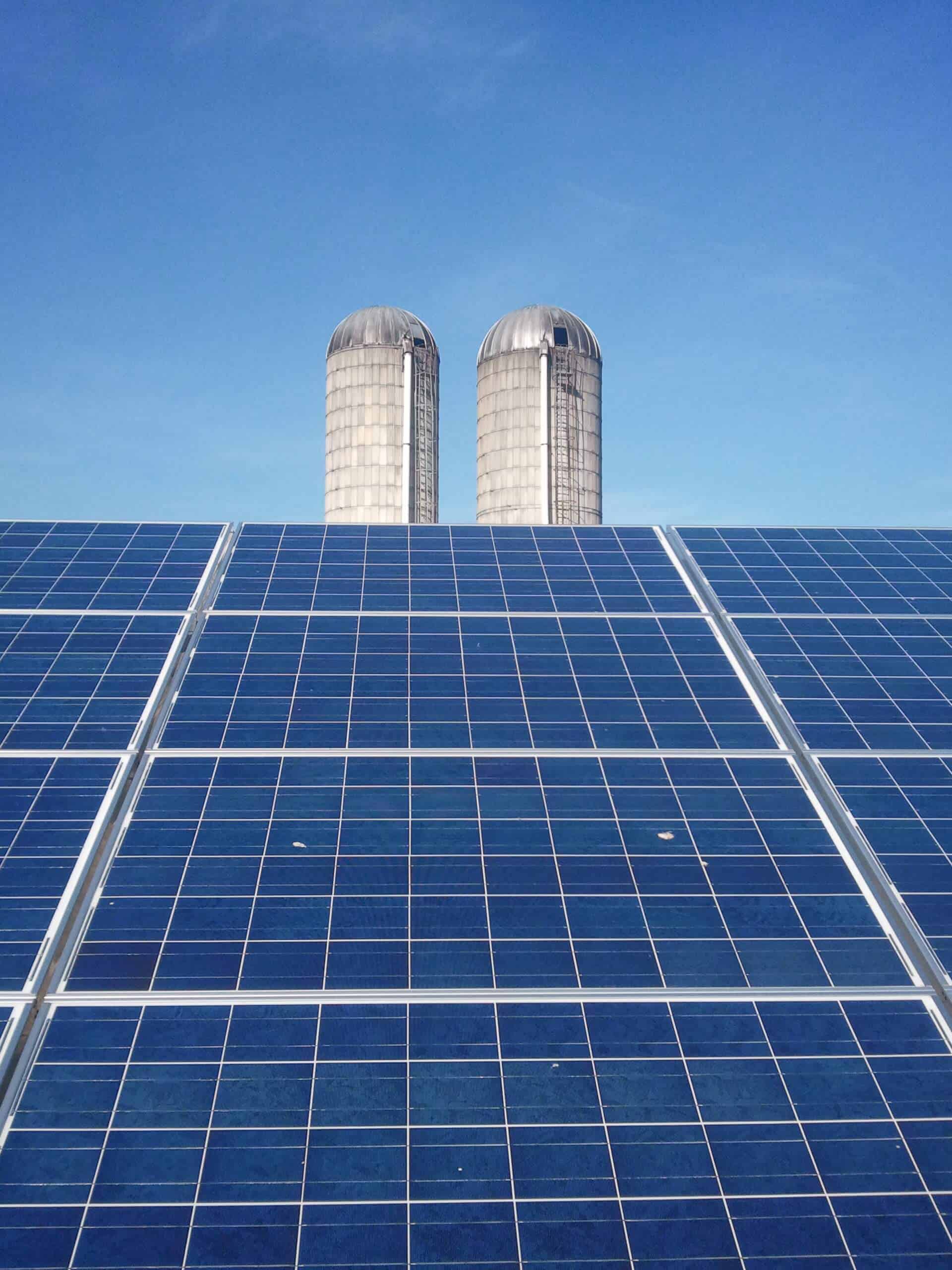 Benefits of Solar + Perennial Vegetation
Recent world population projections show we are expected to surpass 11 billion people by the end of the century. With that, there is an evolving challenge of effectively managing resources in order to supply sufficient food, water, and energy to support this growing populace. Solar development is growing exponentially and has vast potential for meeting increasing energy demands.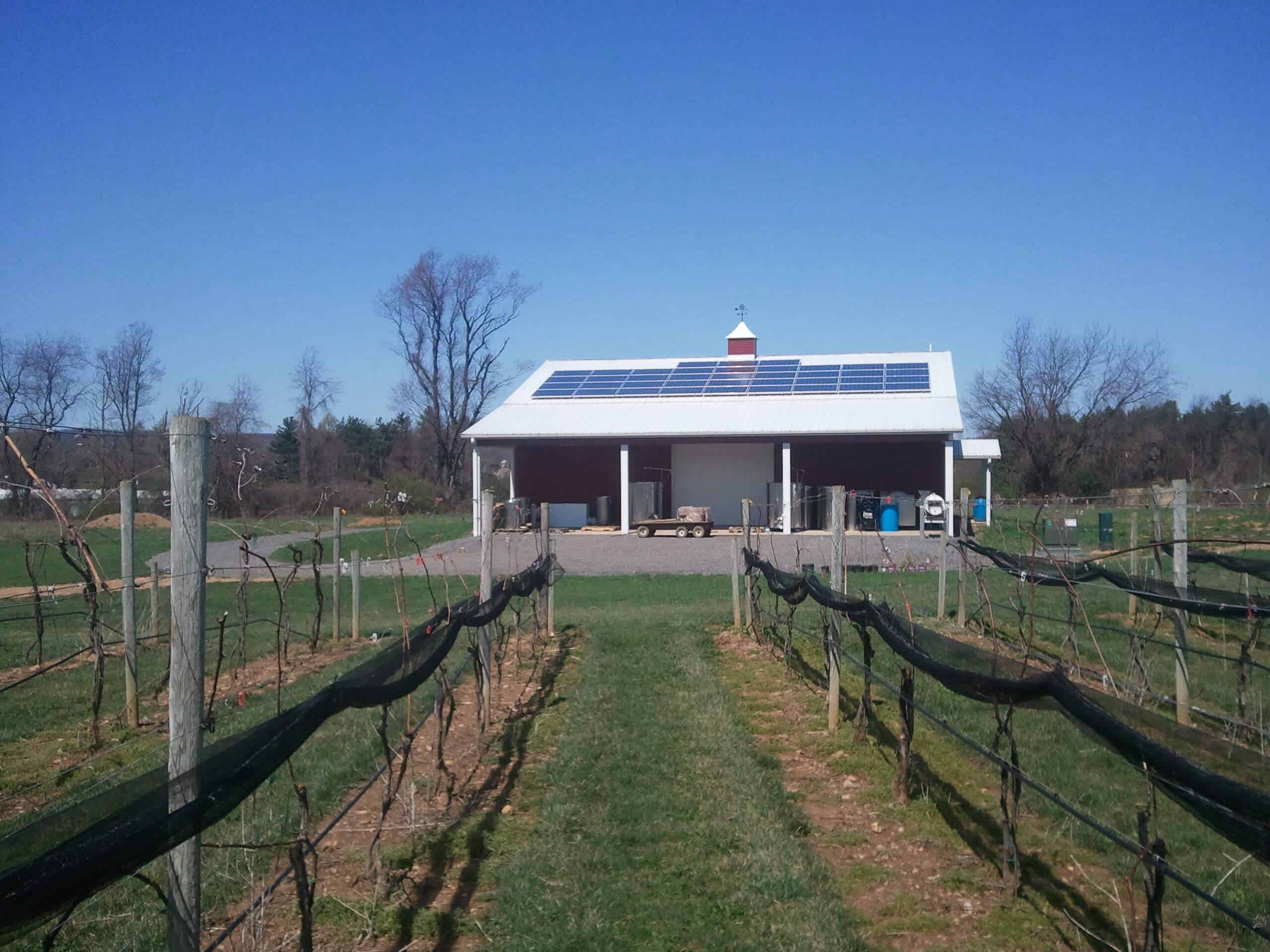 Commercial Solar System Projects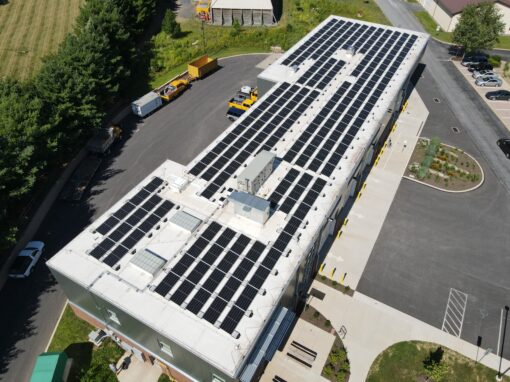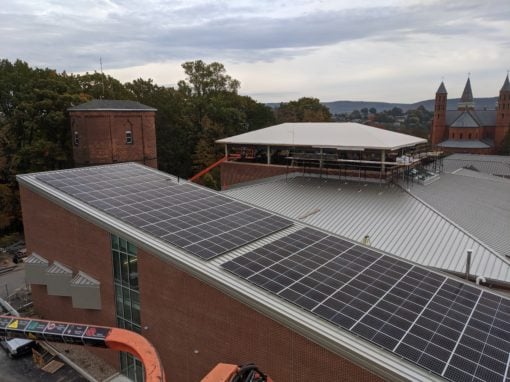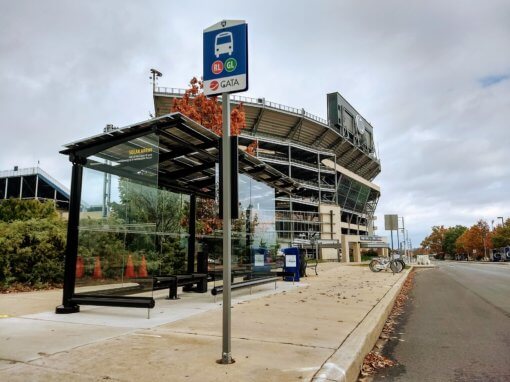 Organic Climbing + Nittany Mountain Works
About Going Solar
In 2018 this local business set out to build a solar powered sewing factory in Central Pennsylvania for their outdoor products. Envinity was able to partner with them to make this dream a reality and now they cut and sew from a solar powered facility and sell back their solar over production to the local power grid.
Book an Energy Audit
Take your first steps towards lower energy bills
Solar Pricing
Contact us to learn more about rebate opportunities
Call us
State College: (814) 231-3927
Pittsburgh: (412) 205-6306