Envinity | Building Energy Solutions has extensive experience in engineering energy solutions with a focus on energy conservation, efficiency, and sustainability.
Our mission is to partner with facility managers and facility owners to reduce energy consumption so they can focus time and money on creating a more healthy and sustainable environment for their occupants and the communities they serve.
Offices In
State College, PA
Pittsburgh, PA
Gainesville, FL
Jacksonville, FL
Orlando, FL
Charlottesville, VA
Pasadena, CA
Our Energy Management Plans are tailored to address the unique financial and infrastructural needs of our clients.  We do not see finances and facilities as separate concerns, but as equal concerns in a solution that will address the nuts and bolts of energy planning and facilities upgrades within the constraints of budget and corporate strategy.  Our detailed, year-by-year implementation plan and corresponding cash flow analysis will show you how energy efficiency can pay for your capital upgrades in the short-run and contribute to your bottom line in the long-run.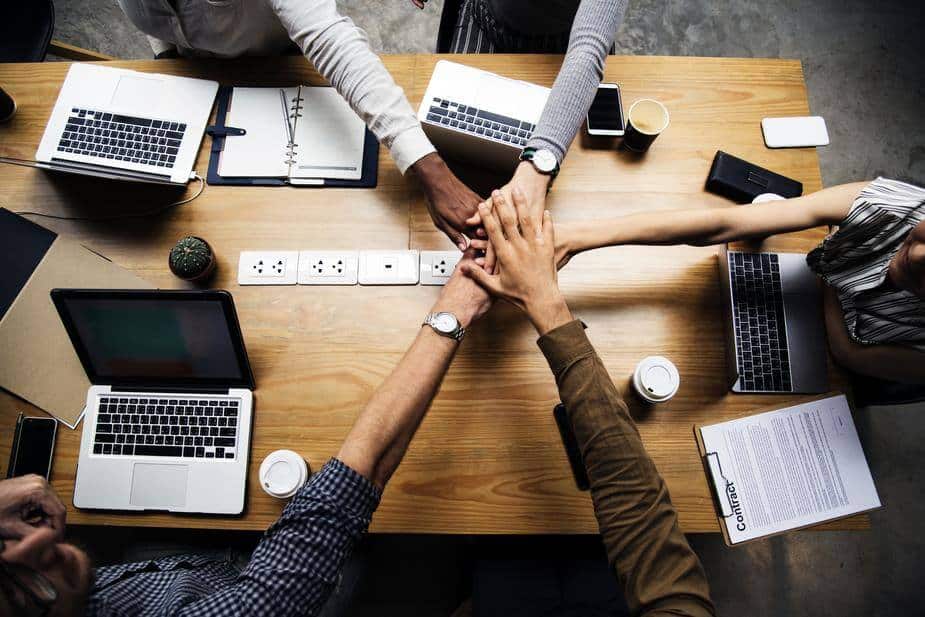 RCx: Retro-Commissioning/ EBCx: Existing Building Commissioning
Retro-commissioning is the art of re-tuning existing systems for enhanced energy performance.  Like the commissioning process for new buildings, retro-commissioning seeks to improve how building equipment and systems function together, and it is often the first project that our clients pursue after the development of an energy management plan.
Retro-commissioning can often resolve problems that occurred during design or construction, or address problems that have developed during the building's life.  It improves a building's operations and maintenance procedures to enhance overall building performance, making existing capital assets work harder for you.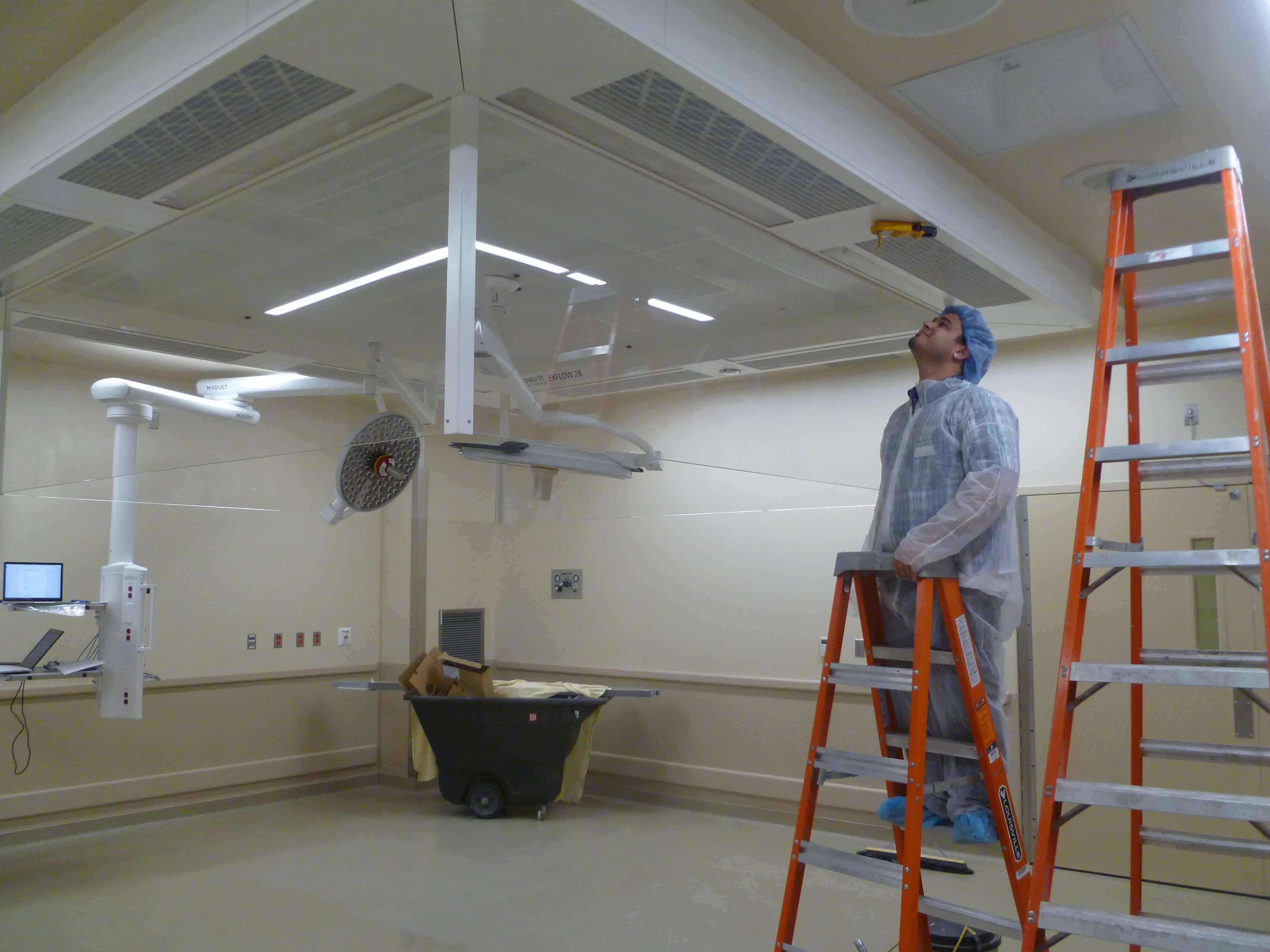 New Building Commissioning (Cx)
Are you starting a capital improvement plan or installing new equipment?
A Commissioning program can find significant energy reduction opportunities with modifications such as airflow re-balancing, and control tuning to ensure your building performs to design or better.
Envinity has helped "launch" numerous buildings through our rigorous program of testing, optimizing, and training.  When our team commissions a building, we put it through an intensive quality assurance process that begins during design and continues through construction, occupancy, and operations.  Our process ensures that your building will perform as intended, and that building staff will be ready to operate its systems and achieve the best possible performance.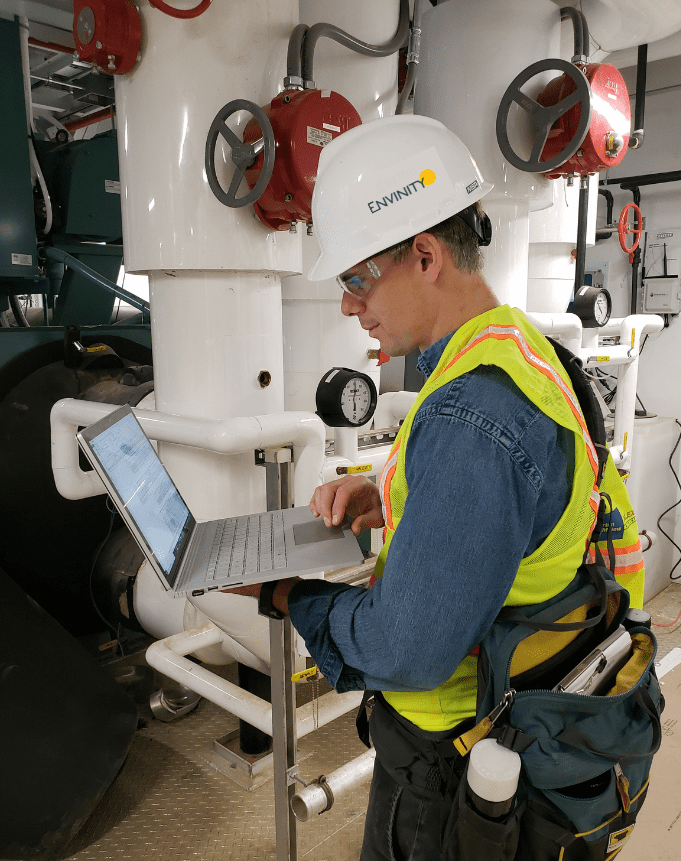 Envinity engineers not only offer the expertise of facility energy management, but are well equipped to offer all of the traditional mechanical, electrical and plumbing (MEP) design services.  Envinity also works with clients through bid management and construction for a turnkey project result.  Our streamlined process will help you make necessary upgrades to your facility without getting in the way of your operations.
Envinity specializes in the following project types:
Chiller replacements and controls upgrades

Boiler replacements and controls upgrades

Building automation system upgrades

Geothermal and Waste Heat Recovery

Fuel conversions

Air system balancing and optimization

Lighting upgrades
Envinity is now combining its expertise in retro-commissioning with sophisticated software and data analytics to better manage building performance and efficiency. Our process involves Building Automation System (BAS) fault-detection and data-mining that limits reactive work, r
educes troubleshooting,
lessens time spent diagnosing issues, and gives facility managers more control.
Benchmarking

Continuous Measurement and Verification (M&V)

Equipment-level power submetering

Facility System Manuals

Grant Writing

Rebate Applications

Satellite Facility Benchmarking

Utility Bill Analysis (UBA)
Construction Management + Administration
Construction management is fundamental to the success of today's complex MEP projects.  It is imperative that today's CMs not only have a keen understanding of project management but also have the technical knowledge to be able to make informed decisions.  
Envinity's construction management group can accommodate any size project from design to close out.  Our team has the expertise to not only focus on traditional project management values such as quality, cost, and schedule, but also maintains attention on safety and energy efficiency.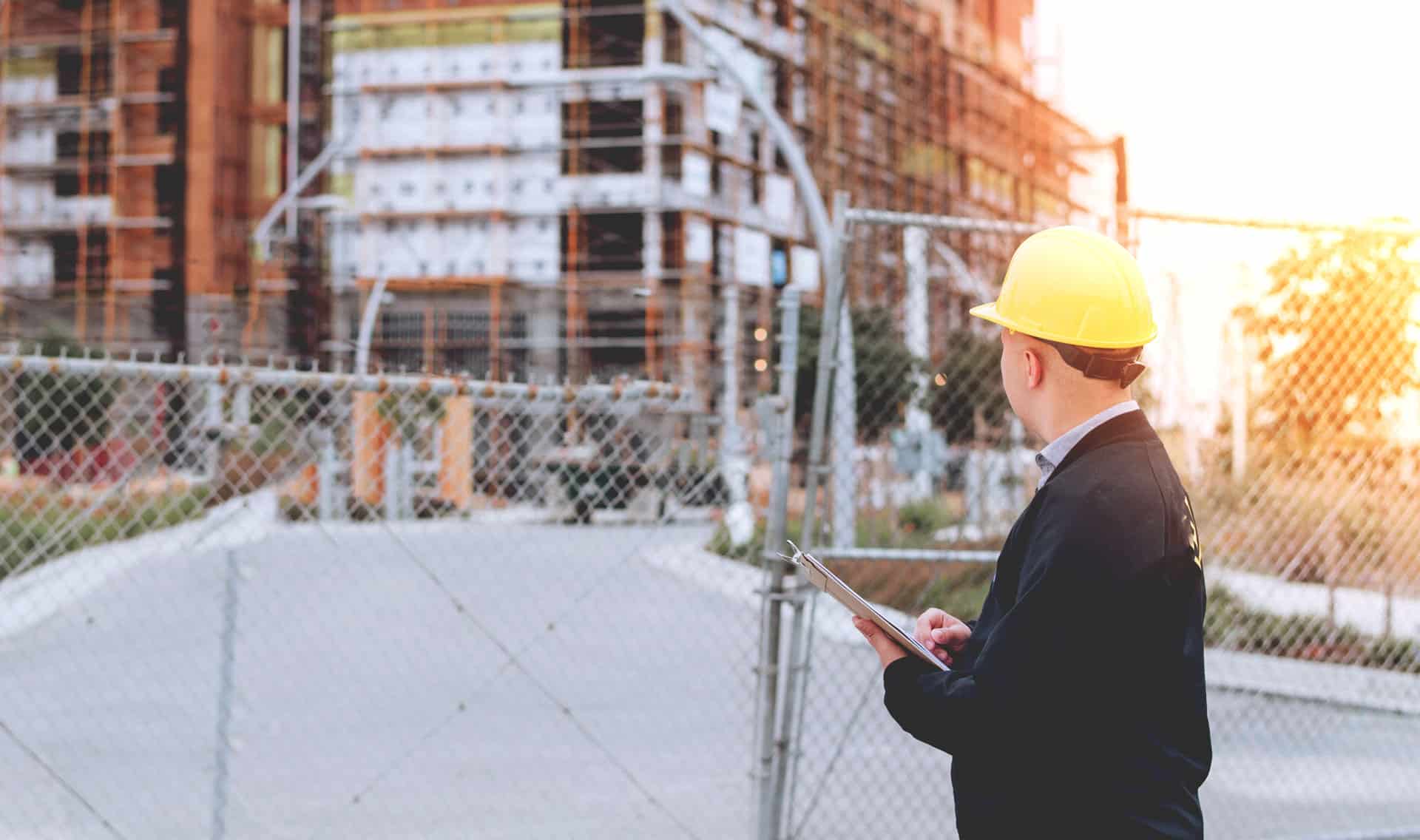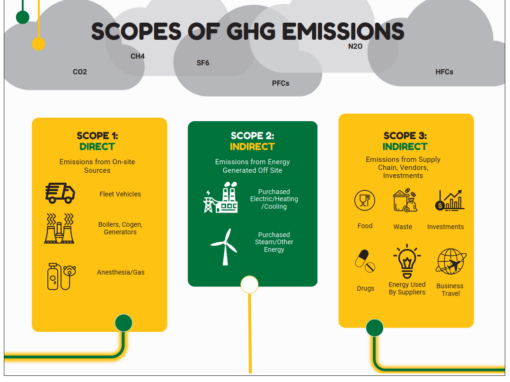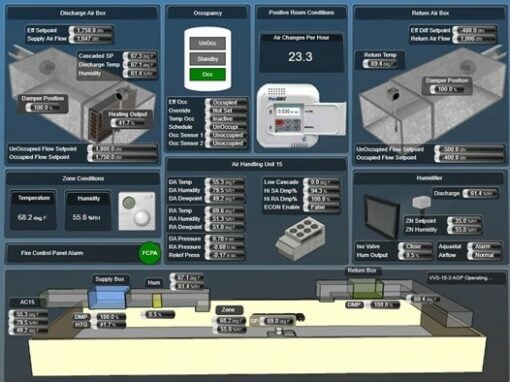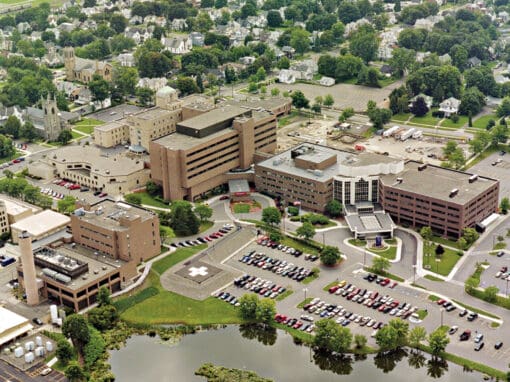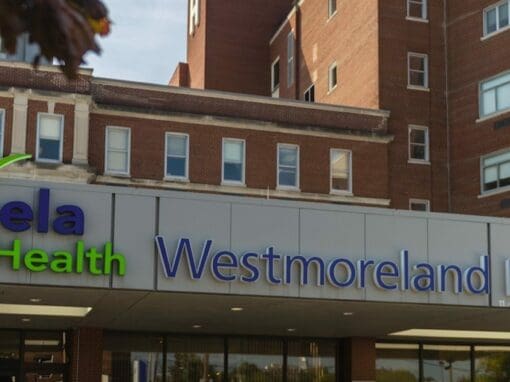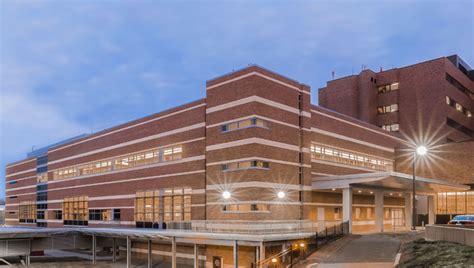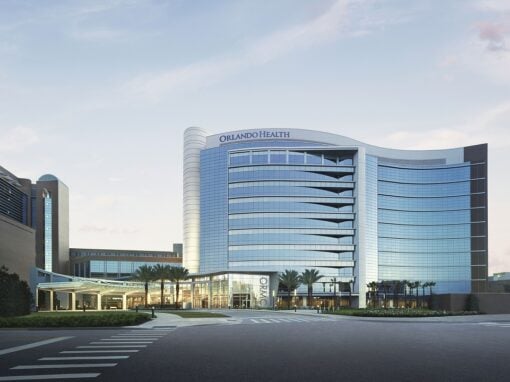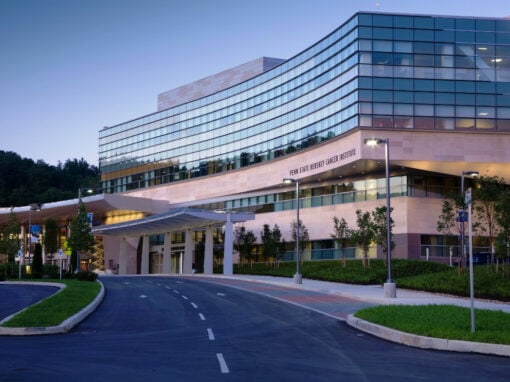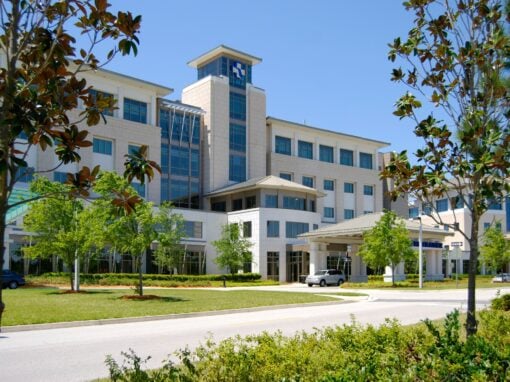 On-site Assessments
Take your first steps towards lower energy bills with an on-site visit
Energy Benchmarking
Is your facility paying too much for energy?
Call us
State College: (814) 231-3927
Pittsburgh: (412) 205-6306