We believe that home design is a specialized craft. When you work with Envinity, you don't just get a house – you get a beautiful and energy efficient custom home that will last for generations.
Our Office
25 Decibel Rd. Suite 205
State College, PA 16801
Our collaborative design process happens in four phases.
1. The
Conceptual Design Phase
-We establish the form, appearance, and size of your home.  We will visit your site and talk about possible locations.
2. The
Design Development Phase
-We explore the home in more detail.  We'll give you a guided tour through a 3D computer model, look at details up-close, and talk about construction materials.
3. The
Final Design Phase
-All the details of your project come together.  We'll review the dimensions of your future home and finalize materials, finishes, and internal systems.
4. The
Construction Documents Phase
-We prepare all the documentation necessary to build your home.
Envinity is a home-builder partner with the following programs:
Design + Build Projects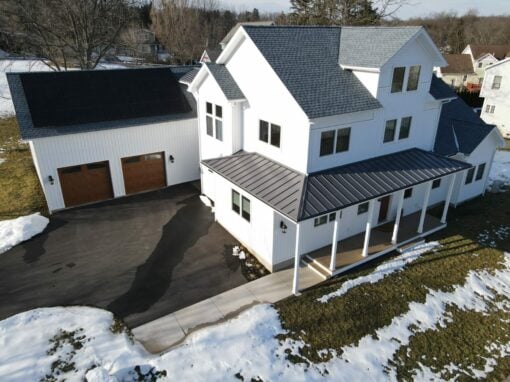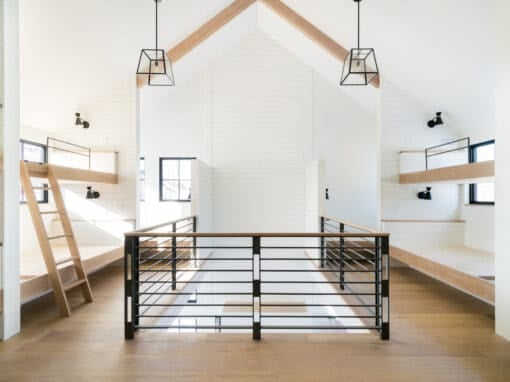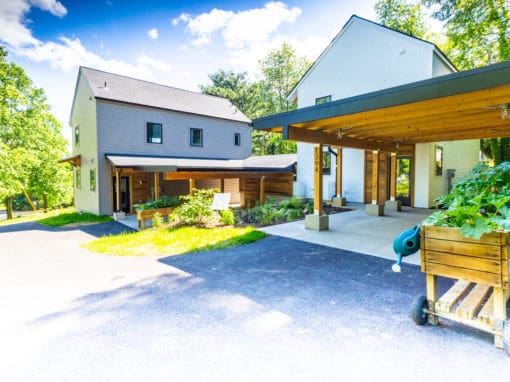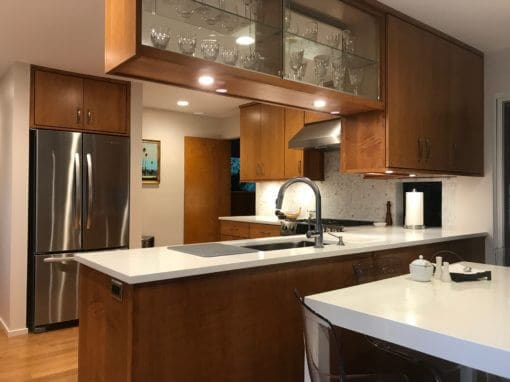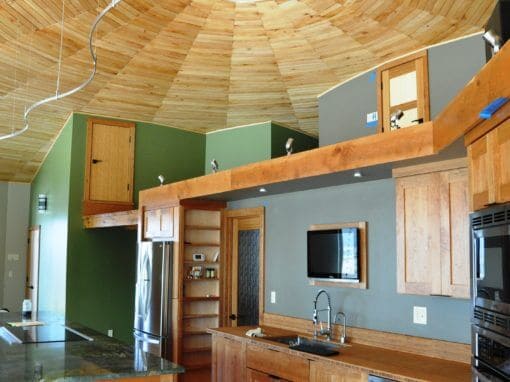 Contact Our Design Team
Take your first steps towards your dream home
Solar Pricing
Contact us to learn more about rebate opportunities
Call us
State College: (814) 231-3927
Pittsburgh: (412) 205-6306