ELECTRIC VEHICLE CHARGERS 
Envinity specializes in EV charging station design, installation, and maintenance with our in-house team of solar power renewable energy specialists.
Our Office
25 Decibel Rd. Suite 205
State College, PA 16801
Residential Electric Vehicle Charging Stations
From a stylish and functional carport equipped with enough solar to offset your electric vehicle usage, to a rooftop array that accounts for the electric vehicle usage, our team can ensure you are offsetting your carbon footprint as well as install an EV Charging station to fit your needs.
When you combine the thoughtful purchase of an electric vehicle with clean renewable energy, we will ensure you are taking advantage of all the incentives and credits to help you along the way.
Envinity utilizes electric vehicle chargers from Tesla,
ChargePoint

and other industry leaders to provide you with the most efficient production, easily partnered with solar energy storage systems.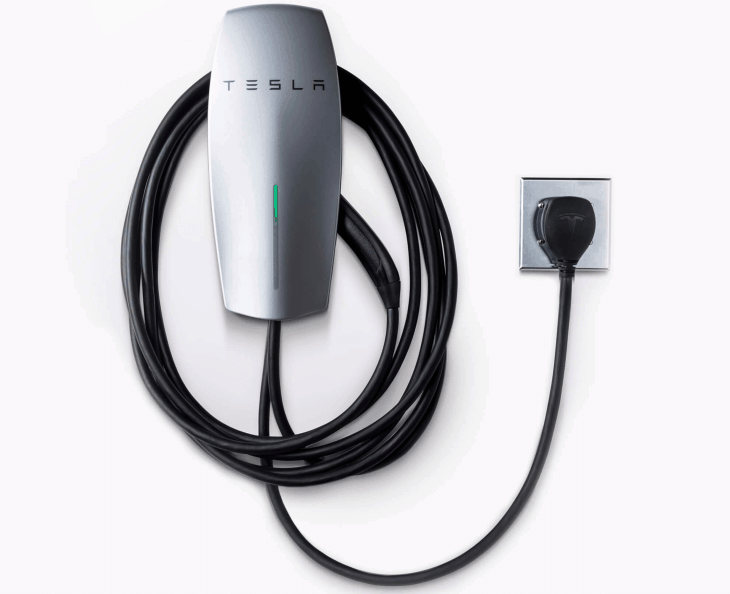 Commercial + Municipal Electric Vehicle Charging Stations
If you're interested in commercial, industrial, or municipal EV charging stations enjoy a free consultation:
– Contact
us

 to proceed with a feasibility assessment
– Envinity will schedule a time to visit the site and identify potential locations for a minimum of 2 chargers
– After a site visit, we will complete the feasibility assessment including costs
– Envinity will apply for a rebate (if applicable) on your behalf if we are selected to install the project
– Envinity will provide a proposal for the addition of grid-connected solar to offset energy from electric vehicle chargers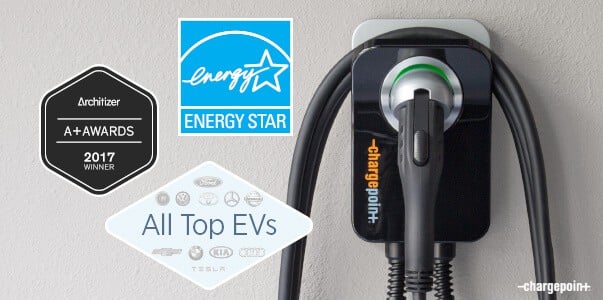 Solar Energy App Tracking
Envinity offers the ability to generate your own clean solar energy AND the piece of mind of using it when you need it.
Your solar panels and battery system work together to deliver your power on your schedule. Take back control of your power generation and usage no matter how your grid is performing, rain or shine.
Reliability + Freedom + Reserves
Our product of choice is the Tesla Powerwall.

This generation of solar energy storage provides a cost-effective option and the potential to upgrade with additional equipment so your system can grow with your power needs. The Tesla Powerwall will optimize energy generation and help you save money when tied to the grid while protecting you during emergencies off the grid. The Tesla App even allows you to monitor your generation and usage real-time.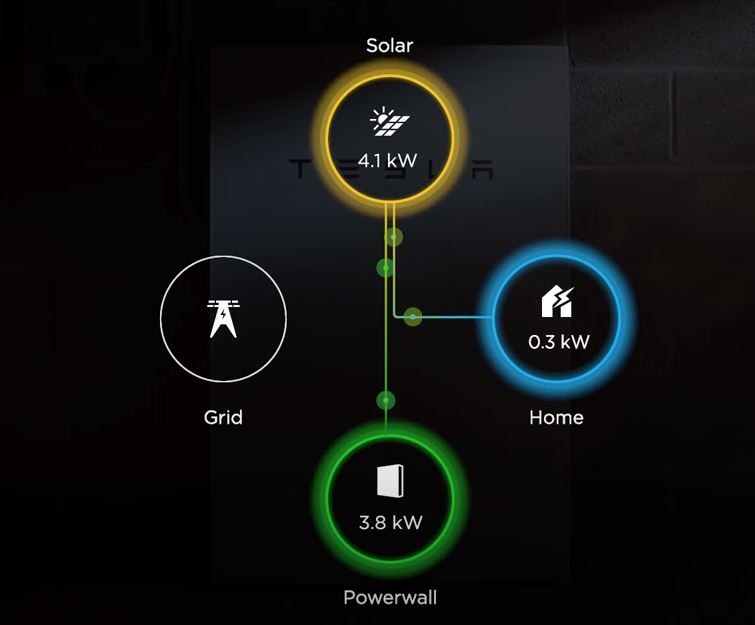 Book an Energy Audit
Take your first steps towards lower energy bills
Solar Pricing
Contact us to learn more about rebate opportunities
Call us
State College: (814) 231-3927
Pittsburgh: (412) 205-6306