HIGH PERFORMANCE HOMES
ADDITIONS + RENOVATIONS
Our 
Additions

 + Renovations are constructed to maximize energy efficiency and minimize environmental impact.  That means designing each addition, kitchen or bath renovation with sustainable design in mind.
Our Office
25 Decibel Rd. Suite 205
State College, PA 16801
If you value lower energy costs, high-quality craftsmanship, and functional spaces that flow with the rest of your home, then Envinity is the company for you.
Many of our clients who build additions & renovations increase the living area of their home but do not increase their annual energy budget.
Envinity understands how all systems in a home interact with each other, and design spaces that compliment the existing attributes of your home.
Envinity can help you design the ideal high-efficiency space to meet your needs and lifestyle.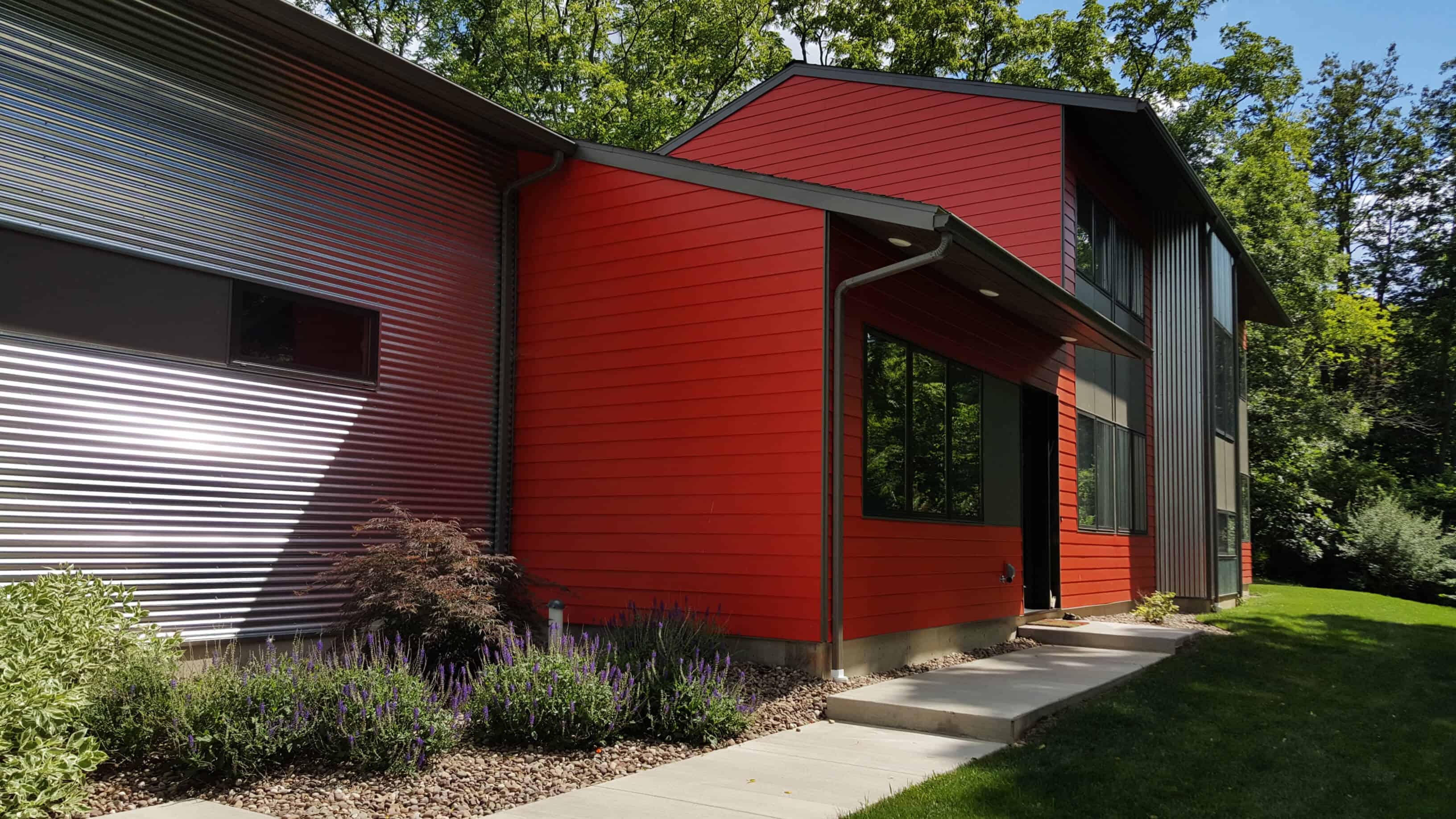 A great way to update your home and increase its value is to renovate a kitchen or bath. For many homeowners undergoing home improvement projects, among the first rooms to be upgraded are the home's kitchen & bath areas.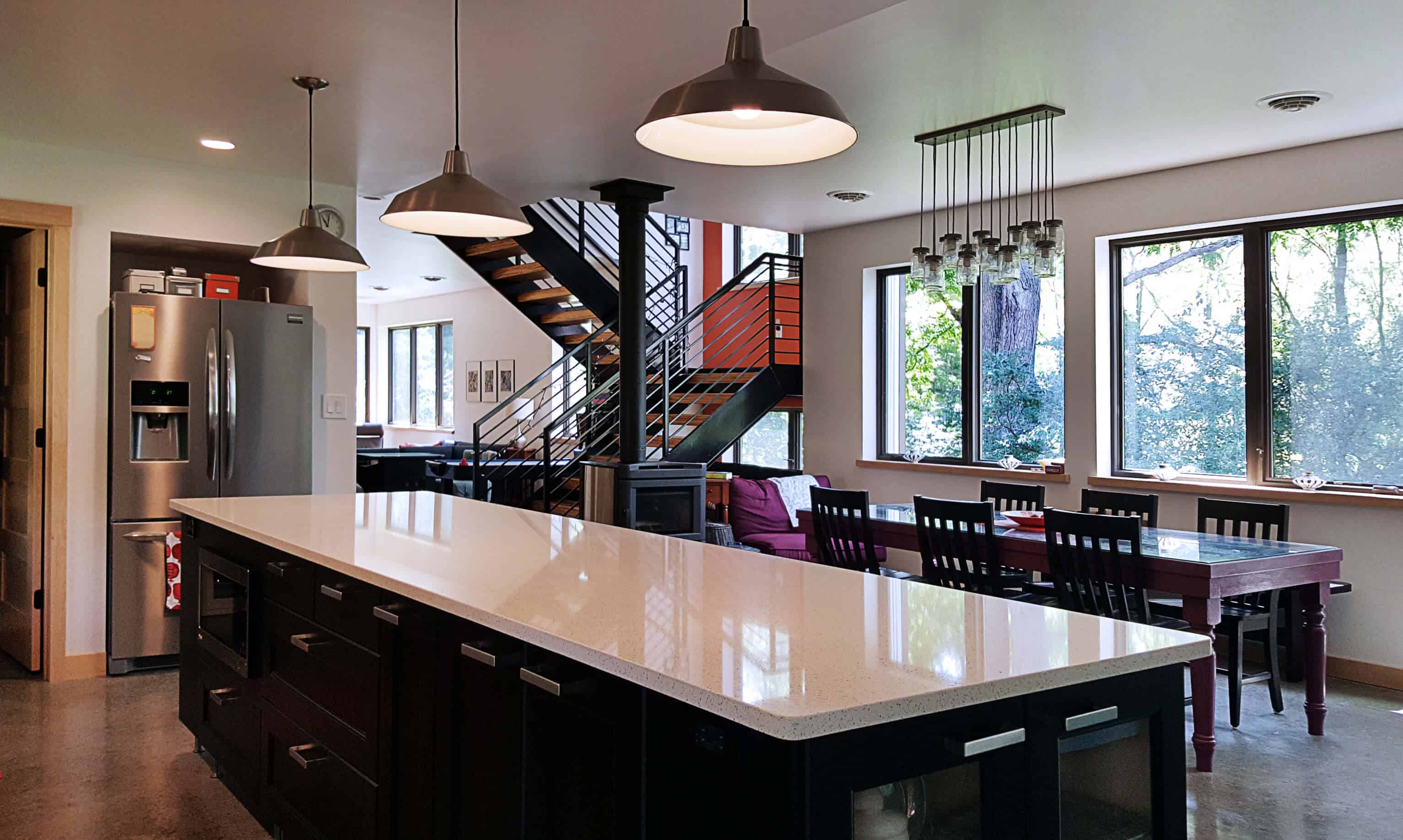 Design + Build Projects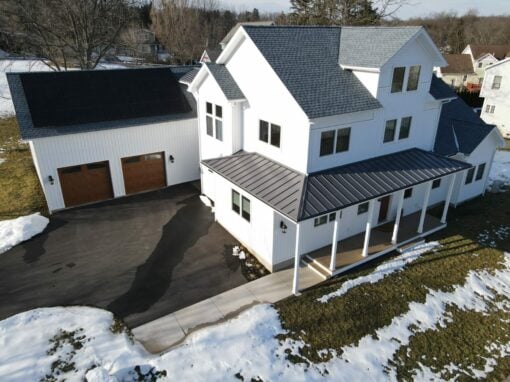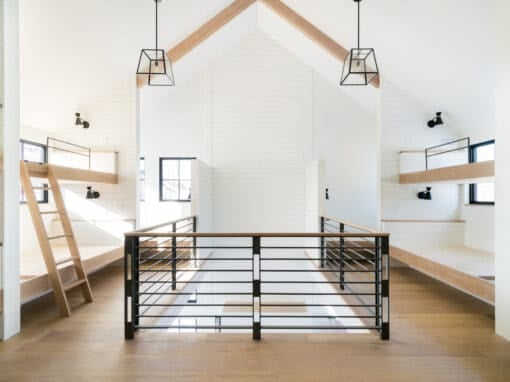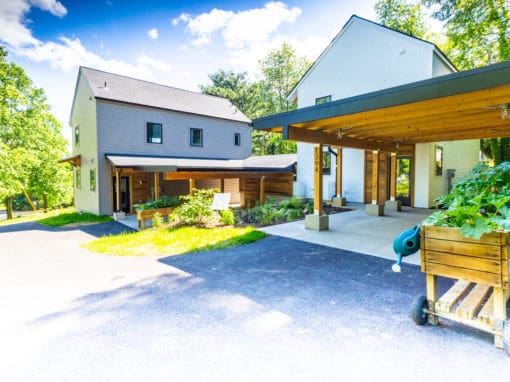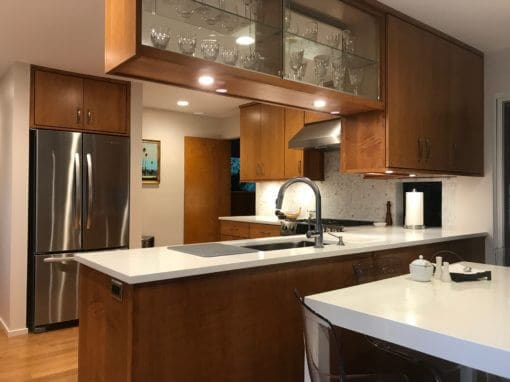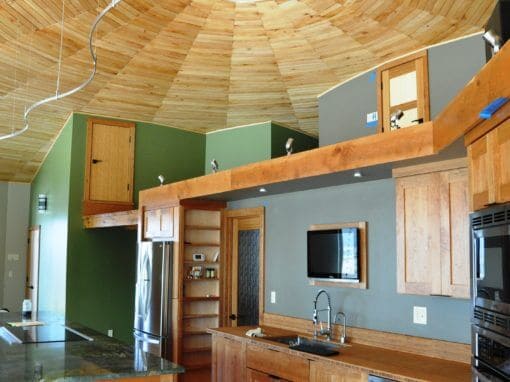 Contact a Designer
Take your first steps towards your dream home
Solar Pricing
Contact us to learn more about rebate opportunities
Call us
State College: (814) 231-3927
Pittsburgh: (412) 205-6306