Envinity specializes in residential, commercial, and industrial solar system design, solar panel installation, operations and maintenance with our in-house team of solar power renewable energy specialists. As an employee-owned company, we are personally invested in delivering efficient and affordable solar systems for homes and businesses in our community.
Our Office
25 Decibel Rd. Suite 205
State College, PA 16801
Residential Solar Panel Projects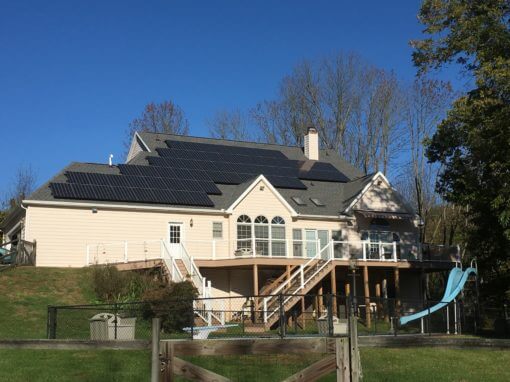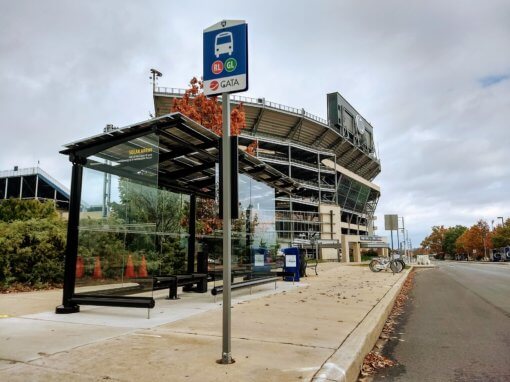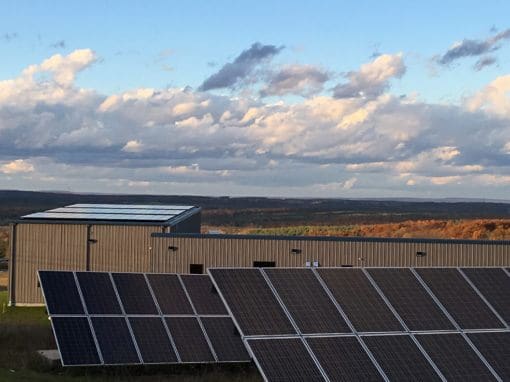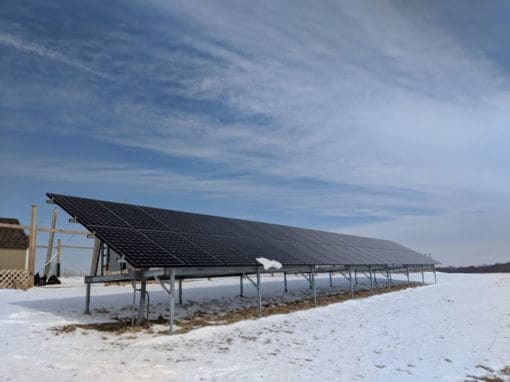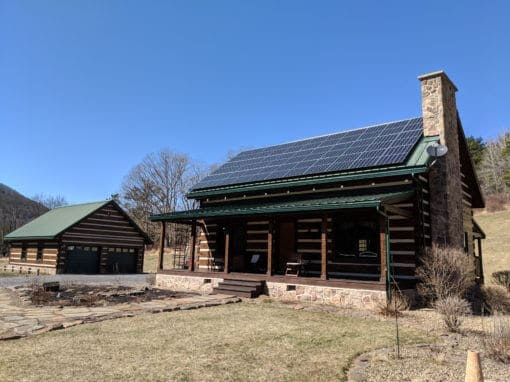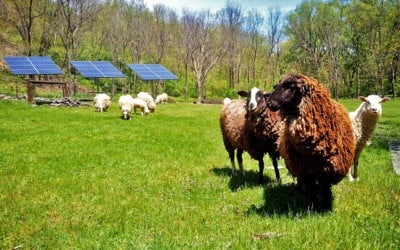 The Rural Energy For America Program or "REAP" has been around since 2008 and has provided hundreds of millions of dollars in grants and loan guarantees to fund thousands of renewable energy projects across the country. Farmers and ranchers and rural small businesses...
read more
Book an Energy Audit
Take your first steps towards lower energy bills
Solar Pricing
Contact us to learn more about rebate opportunities
Call us
State College: (814) 206-7118
Pittsburgh: (412) 205-6306