HOME PERFORMANCE PROJECTS
Home performance projects such as air sealing and insulation increase home comfort AND reduce energy costs. Opportunities identified during the home energy audit are often the first projects to be implemented.
Our Office
25 Decibel Rd. Suite 205
State College, PA 16801
The largest loss of energy is through air infiltration, which is the uncontrolled exchange of conditioned indoor air and ambient outdoor air.  
By sealing gaps with expandable foam, caulk, and gaskets, we can reduce air infiltration by up to 60% – a significant savings in energy and cost.  We will test your house before and after we do the work, using state-of-the-art tools and techniques to quantify the level of energy savings achieved.
Our nationally recognized energy audit will help you target steps to reducing the amount of air that leaks in and out of your home at its most vulnerable points.
Caulking and weatherstripping are two DIY options while our professional air-leakage test will help you target postential moisture issues which impact your air quality over time.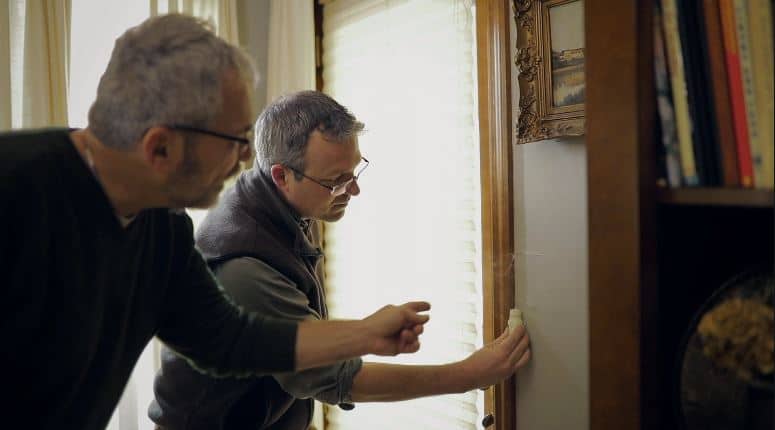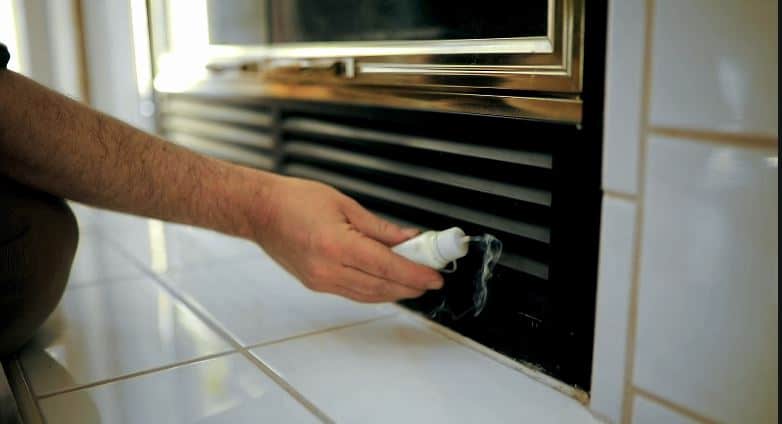 After air-sealing, insulation is the next step in improving the energy efficiency of your home.  Most buildings in Pennsylvania are under-insulated, resulting in unnecessarily high energy bills.  
Our team is skilled at finding the "cold spots"  and applying  insulation where needed – including walls, basements and attics.
In addition to retrofitting existing homes, we provide full insulation and air-sealing services for new construction.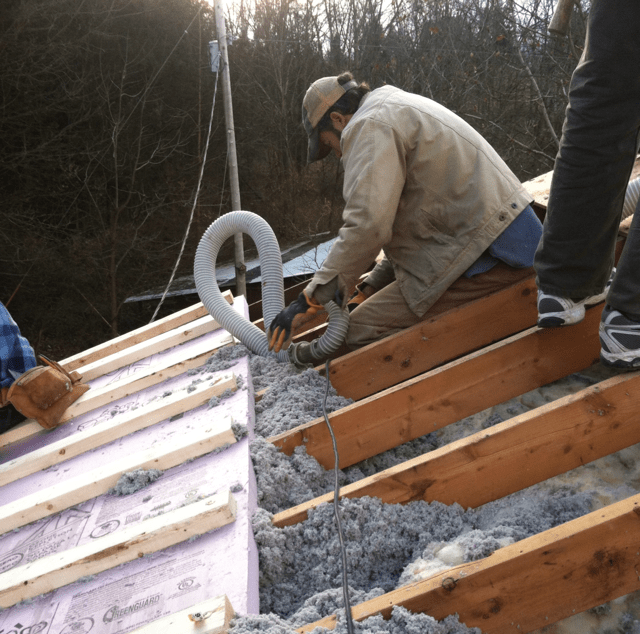 Step 1: Schedule your home energy audit
Step 2: Receive your customized Energy Audit report including a proposal for recommended projects
Step 3: Accept the Scope of work
Step 4: We schedule the work with the safety of our crews in mind, during the winter months.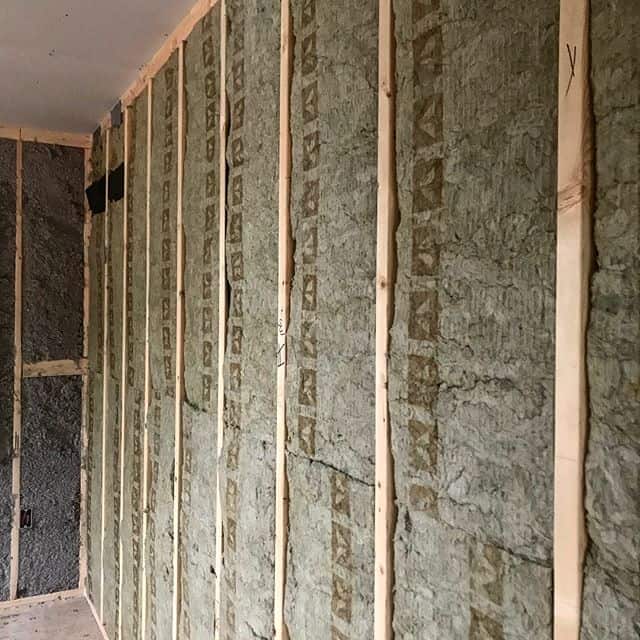 Book an Energy Audit
Take your first steps towards lower energy bills
Solar Pricing
Contact us to learn more about rebate opportunities
Call us
State College: (814) 231-3927
Pittsburgh: (412) 205-6306