New PPL Solar Rebate Business Incentives Are Here
While the Federal Tax credit and depreciation value have driven the financial viability of commercial solar projects for 10 years +, PPL has just released a new business incentive to increase the benefits of solar. If you live in one of the following counties, you could be eligible for a solar business incentive of $1,000/kW.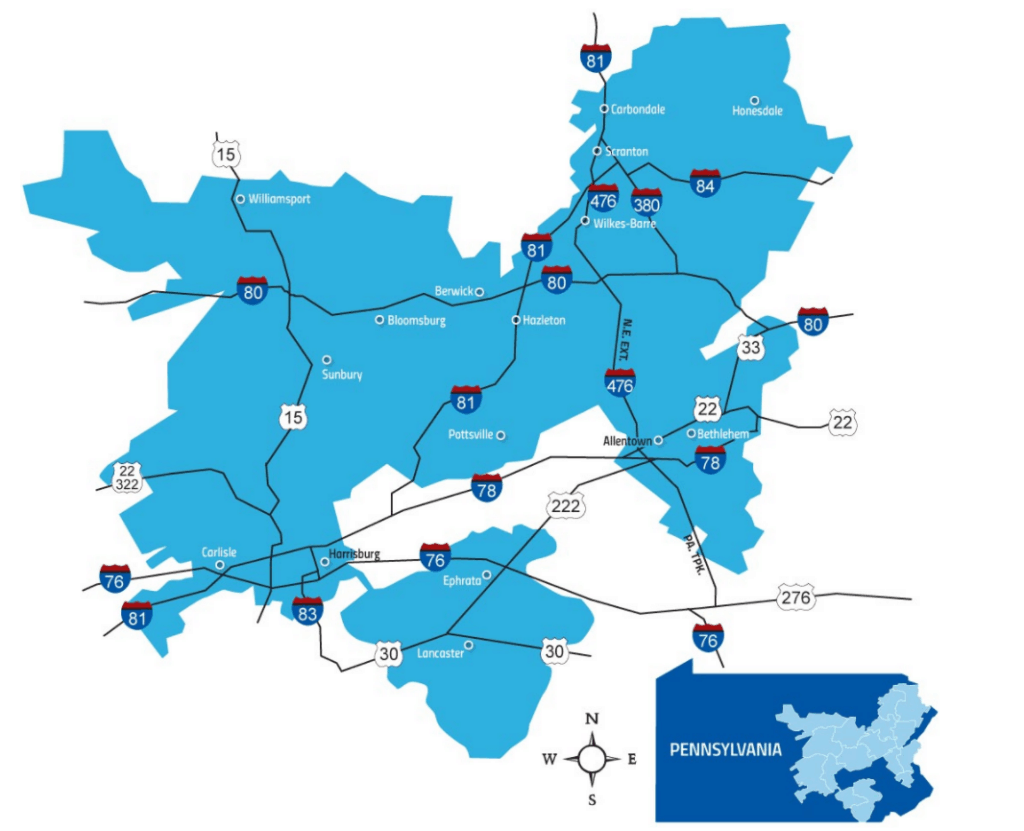 First Step:
Contact a solar specialist at Envinity and determine if your power usage and tax situation could qualify you as a good candidate for pre-approval.
Sample Solar Economic Study:
Project Type: Manufacturing
System Size: 860kW
Average Annual Electric bill: $100,000
System Install Cost: $1,500,000
Tax Credits & Incentives: $657,000
Depreciable Income: $404,420
Total Cost after credits: $843,000
Total PPL Rebate Value: $267,000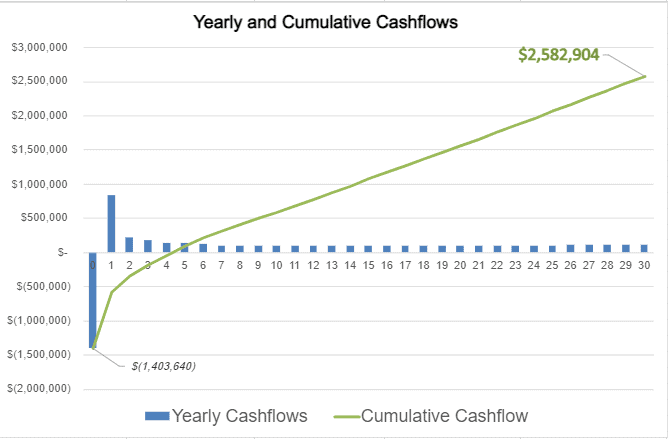 Project Payback: 4.5 years
Total System IRR: 16.2%
Cumulative Cashflow for the Engineered Life of the System: $2,582,904
Contact us today at [email protected] before solar rebate funding runs out!