State CoLLege, PennsyLvania
Renovation
Hybrid Renovation
This was a combination addition and renovation. The kitchen was renovated, while the living space was added on.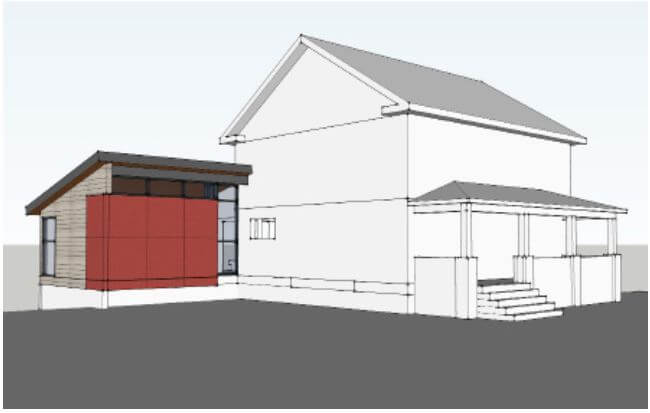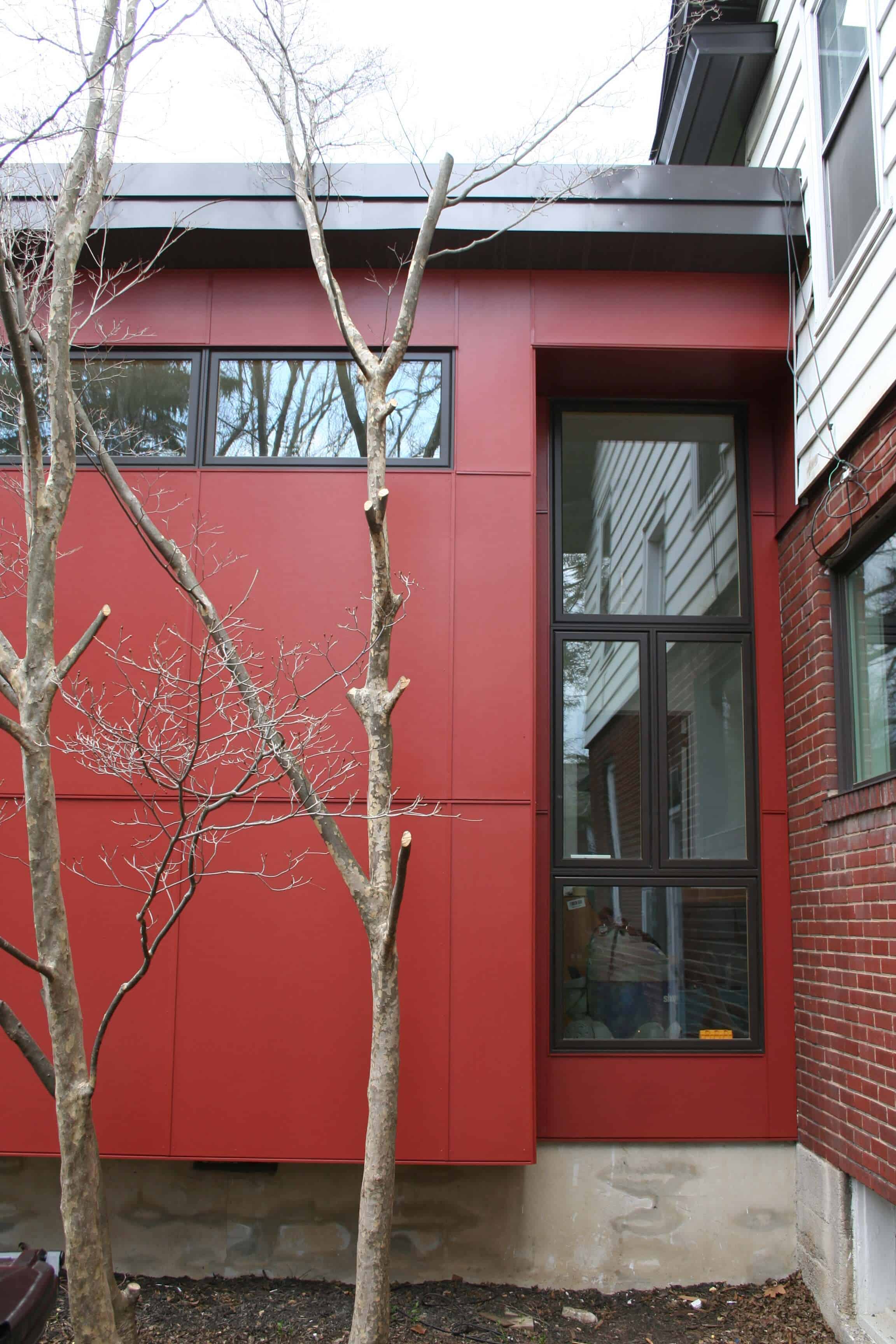 Performance Upgrades
Dense pack cellulose insulation,  additional attic insulation retrofit, and air-sealing work seamlessly to partner with the high-performance ductless mini-split HVAC upgrade.
Kitchen Renovation
The ineffecient and outdated kitchen was gutted and modernized to accomodate a growing family and an urban sense of style.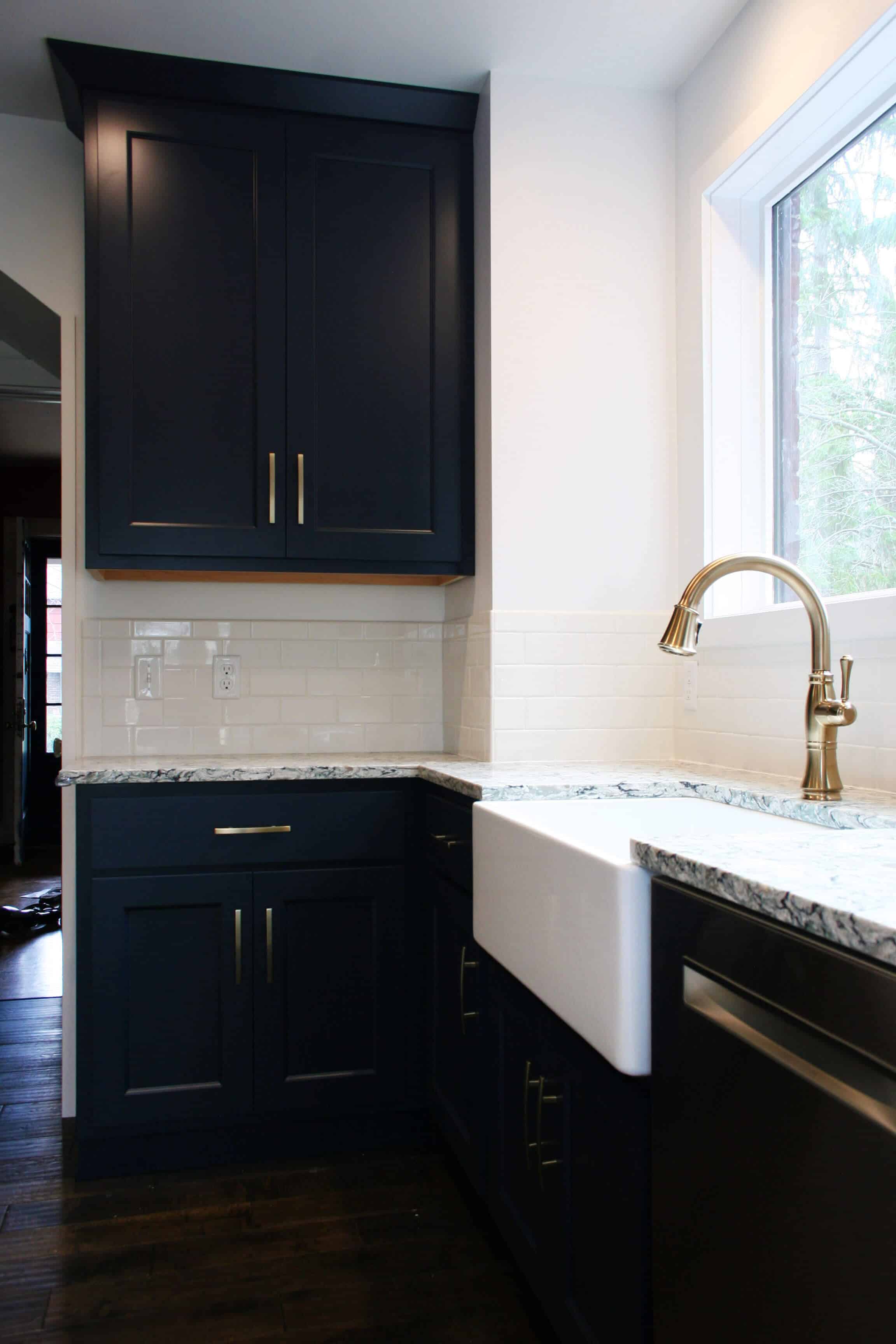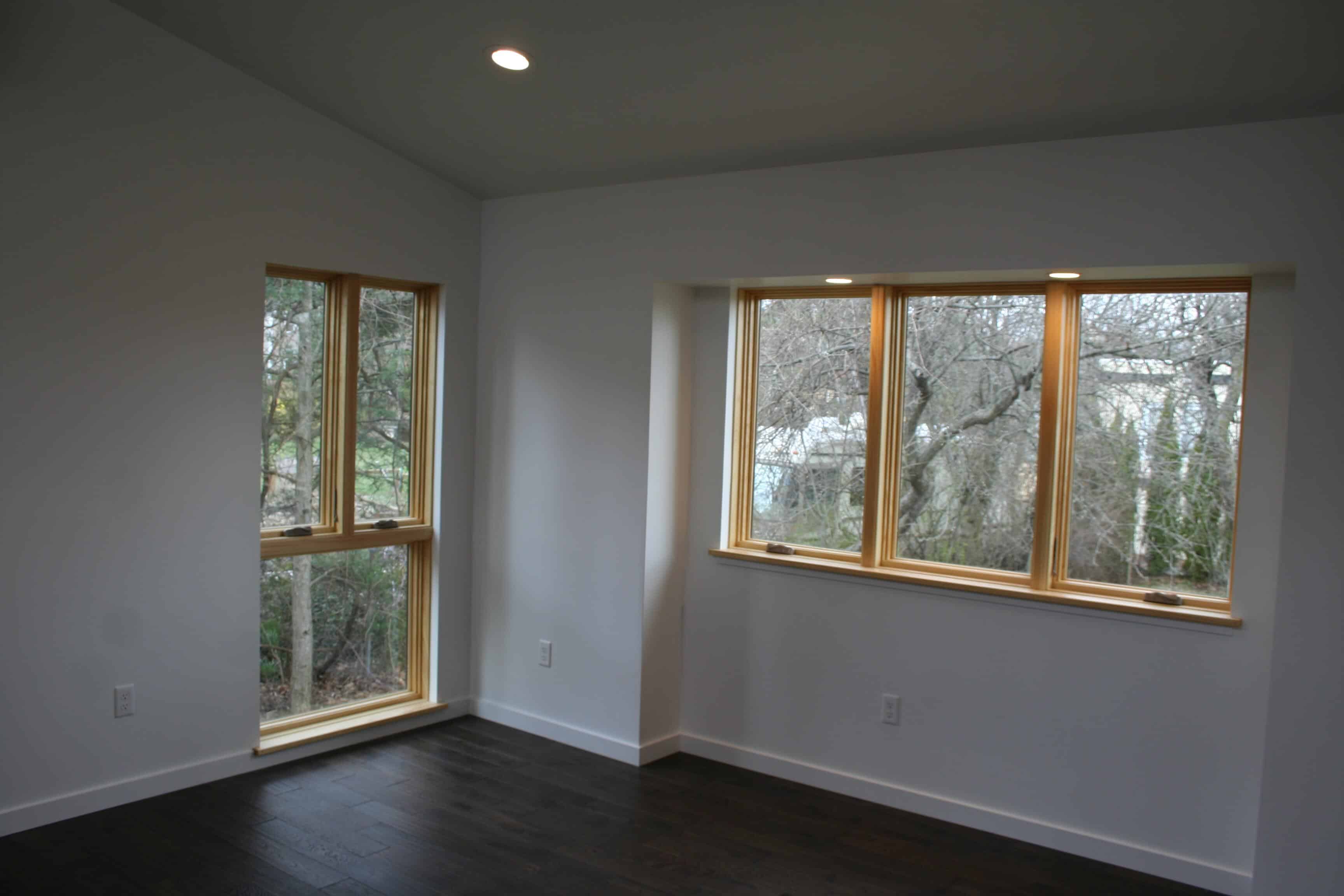 Windows, Finishes, and Electrical
The entire home received an electrical service upgrade, new wiring, new roofing, and energy-efficiency upgrades.
Download the Case Study
Allow us to help you design and create the space you've always wanted, or call us in to meet our designer, and we'll bring your plans to life.
We pride ourselves on the performance of our homes exceeding expectations.
Read the Case Study on how this home measures up.
Contact a Designer
Take your first steps towards your dream home
Solar Pricing
Contact us to learn more about rebate opportunities
Call us
State College: (814) 231-3927
Pittsburgh: (412) 205-6306