Envinity specializes in residential solar power system design, solar panel installation, and home solar systems operations and maintenance with our in-house team of solar power renewable energy specialists. As an employee-owned company, we are personally invested in delivering efficient and affordable solar panels for homes in our community.
Our Office
25 Decibel Rd. Suite 205
State College, PA 16801
Envinity was the first solar installer in Centre County, and one of the first installers in the State of Pennsylvania. Since 2006, Envinity has installed over 6 MW of solar capacity.
Our Certifications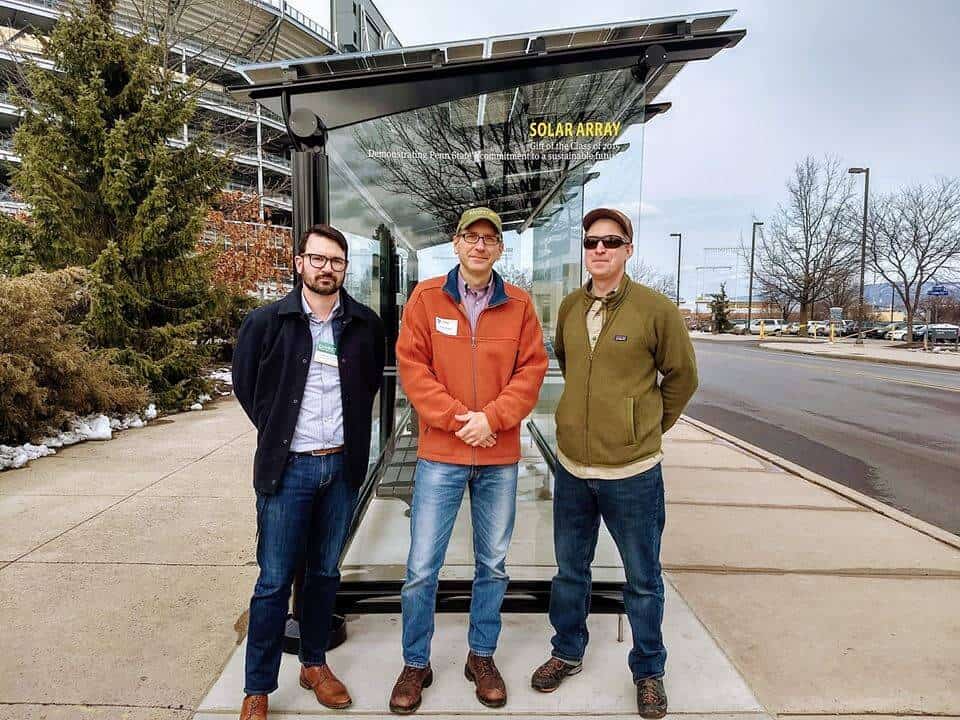 When you hire Envinity, you're not only choosing the most experienced solar installers in Central Pennsylvania: you're supporting a small, local business that is employee-owned by members of your community!
Our Culture: We are a
 small, employee-owned local business 
dedicated to improving the community we live in
Our Customer Service: We have a track record of success and customer satisfaction
Our Integrated Approach: We are relationship-oriented; we 
work collaboratively 
with our clients to achieve a positive result for all parties
Our Experience: We are 
experts
, with several SunPower Certified Solar Designers and Installers, and 10+ years of experience
Our Commitment to Sustainability: We are 
committed
 to a sustainable energy future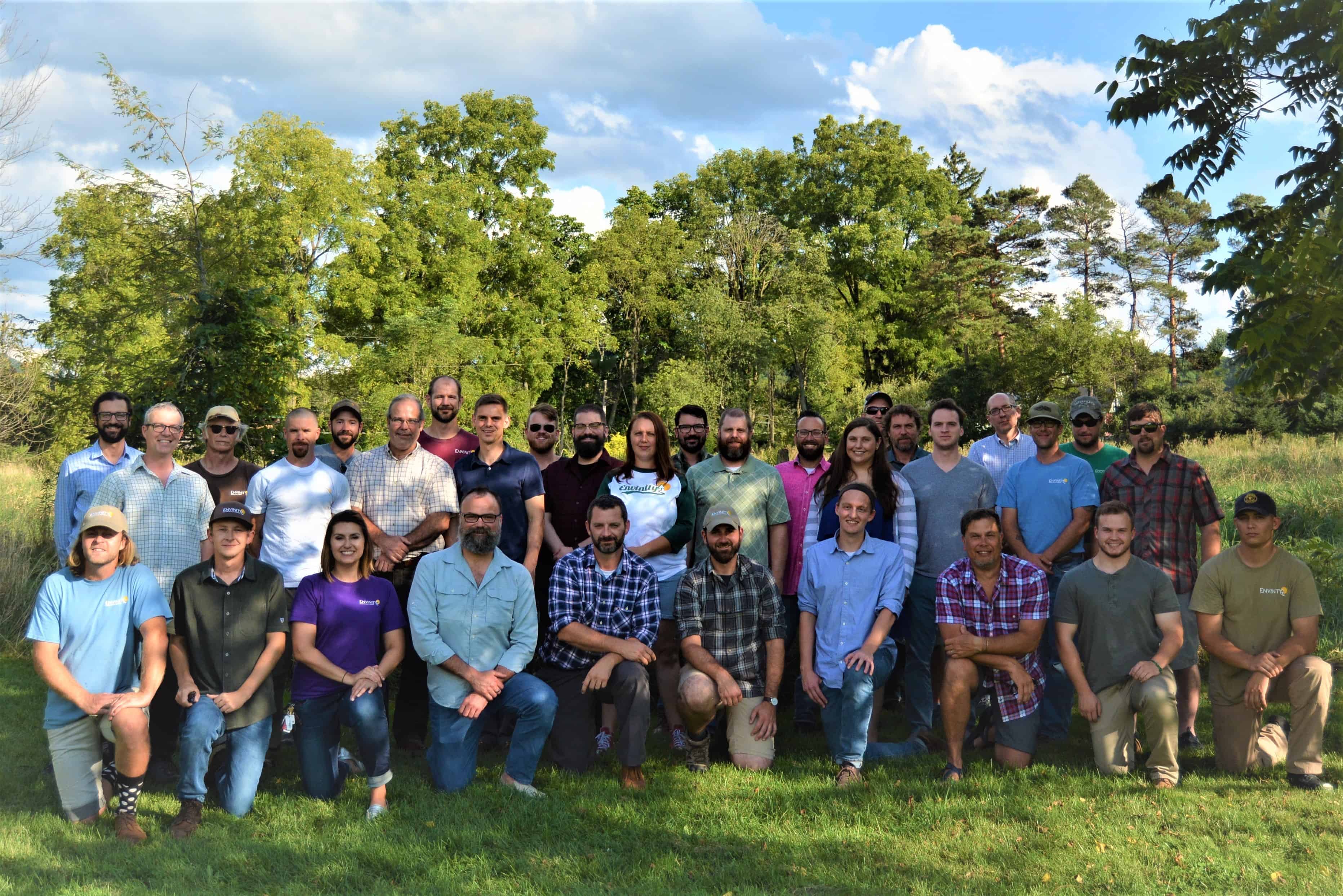 Amicus Solar Cooperative Members
Amicus Solar Cooperative was founded in the fall of 2011. A small group of progressive solar professionals decided it was time to form a national organization where independent businesses could support each other by sharing best practices and pooling their buying power.  Amicus is a purchasing cooperative that is jointly owned and democratically managed by member companies made up of 51 members, in 39 states nationwide including Puerto Rico and Canada. Member companies are passing their enhanced purchasing power along to customers by offering best solar pricing on high-quality solar electric system installations.
Learn more about Amicus Solar Cooperative at amicussolar.com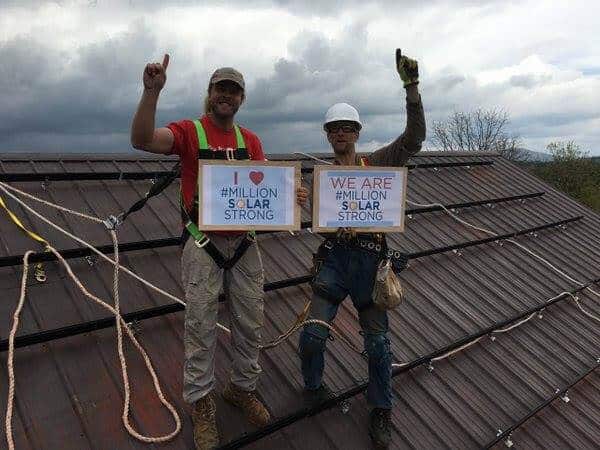 Residential + Commercial Solar Projects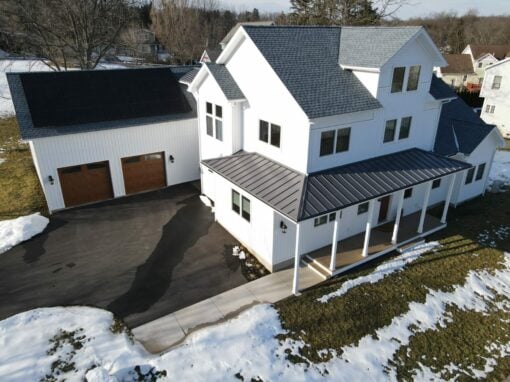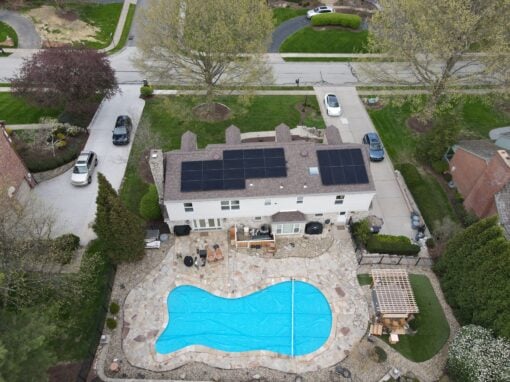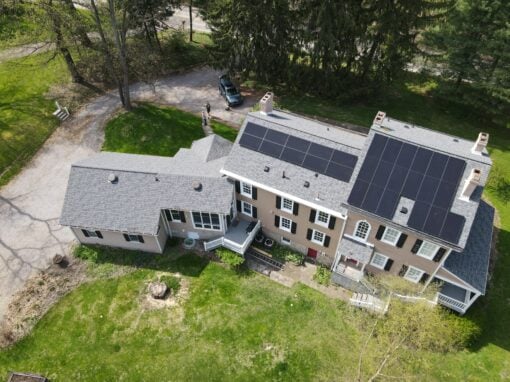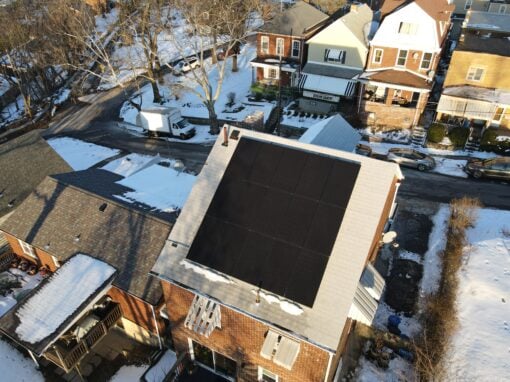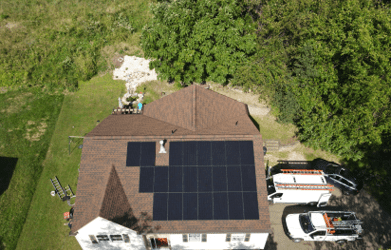 Climate Action Planning in Centre County The first update to share is that the Centre Region Climate Action & Adaptation Plan encompasses the Borough of State College and Townships of College, Ferguson, Halfmoon, Harris, and Patton and was adopted in November...
read more
Book an Energy Audit
Take your first steps towards lower energy bills
Solar Pricing
Contact us to learn more about rebate opportunities
Call us
State College: (814) 231-3927
Pittsburgh: (412) 205-6306