Our Office
25 Decibel Rd. Suite 205
State College, PA 16801
What's new with solar power at Envinity, in Centre County, and beyond.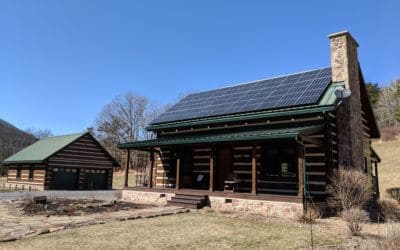 Tip #1 You Have the Power   The number one question we get as energy experts is, "How can I save money going green"? ​  As a solar company with more than 14 years of experience in solar technology, we'd be crazy not include on this list a suggestion to install a home...
read more
What's new with sustainable building at Envinity, in Centre County, and beyond.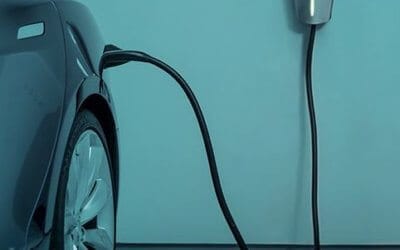 Alternatives to traditional combustion vehicles have progressed rapidly in the last few years; from Hybrids, to Hybrid-Electric Vehicles (HEVS), to Plug-In Hybrid Electric Vehicles (PHEVs), and now finally to completely Electric Vehicles (EVs). EVs are gaining...
read more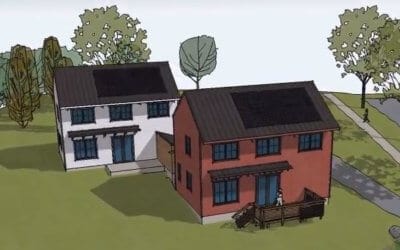 Starting as a PSU student architecture and engineering project, these net-zero duplexes are coming to life. The properties have double insulation, an air-tight frame, energy efficient appliances, windows and solar panels. Utility costs should be around $10 a month....
read more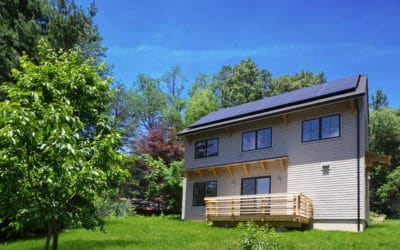 The State College Community Land Trust (SCCLT) has received $100,000 in grant funding and a $350,000 construction loan from the West Penn Power Sustainable Energy Fund (WPPSEF) . "Project funding from WPPSEF enables our Land Trust to expand affordable housing to...
read more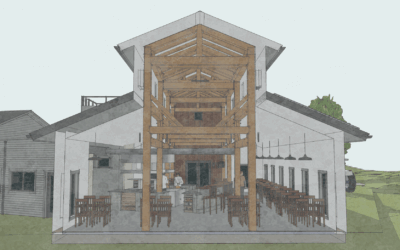 We can finally tell everyone that our friends at RE Farm Cafe bought a farm! Duke and Monica Gastiger, owners of the Rathskeller and Spat's Cafe, purchased 57 acres of land in Patton township that will serve as the home for the RE Farm Cafe. The property is...
read more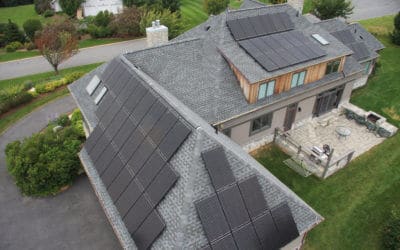 Brian Henderson, Manager of Envinity's Renovation and Energy Services, recently published an Op-Ed in the Pittsburgh Post-Gazette. With August marking the 1 year anniversary of the Clean Power Plan, Brian discusses the plan's role in mitigating climate change, the...
read more
Book an Energy Audit
Take your first steps towards lower energy bills
Solar Pricing
Contact us to discuss rebates and incentives
Call us
State College: (814) 231-3927
Pittsburgh: (412) 205-6306